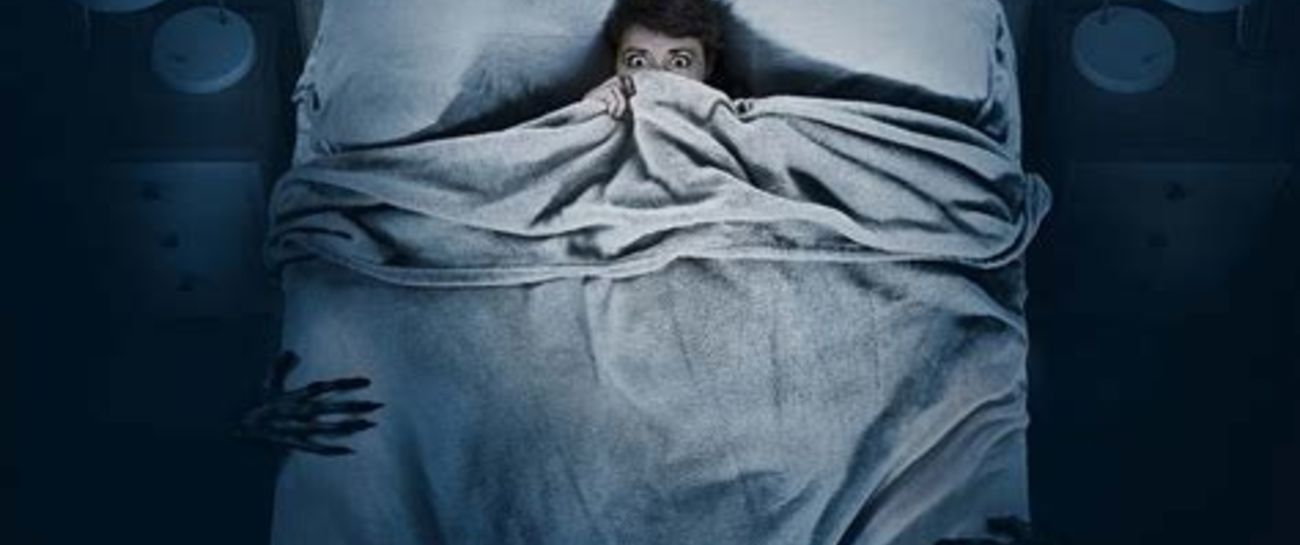 here comes my nightmare, the demons and creatures stand and dance..the dance of solitude before me..
my eyes are tight shut but the eye of my mind is so wide awake with screaming and terror..
it doesn't end, night after night repeating over and over again..
how can I cope with the endless invasion of horror that sears my brain..
I cry in my pillow while these beasts scorn me..they laugh like the sounds of hell itself..
I can't scream there's nothing there..my throat is choked..
they get closer and closer I sweat, I am paralysed..
just as they lean over I open my eyes and they're gone..I breath loudly my chest is pounding but for now I am safe..
the sun starts to rise and I see the light of day..I cry with relief that it's over for now..
but alas I know they'll return when the day turns to night..and my nightmare within creeps into my mind..
how will it end for i can't go on with the fear and dread it brings..
share my nightmare and save me from purgatory..give up your soul so I may survive..
my nightmare returns
my nightmare returns..
does yours?? 
Like 3
Pin it 0