Poem -
"Nightmare" By Ben Goode 2012 (c)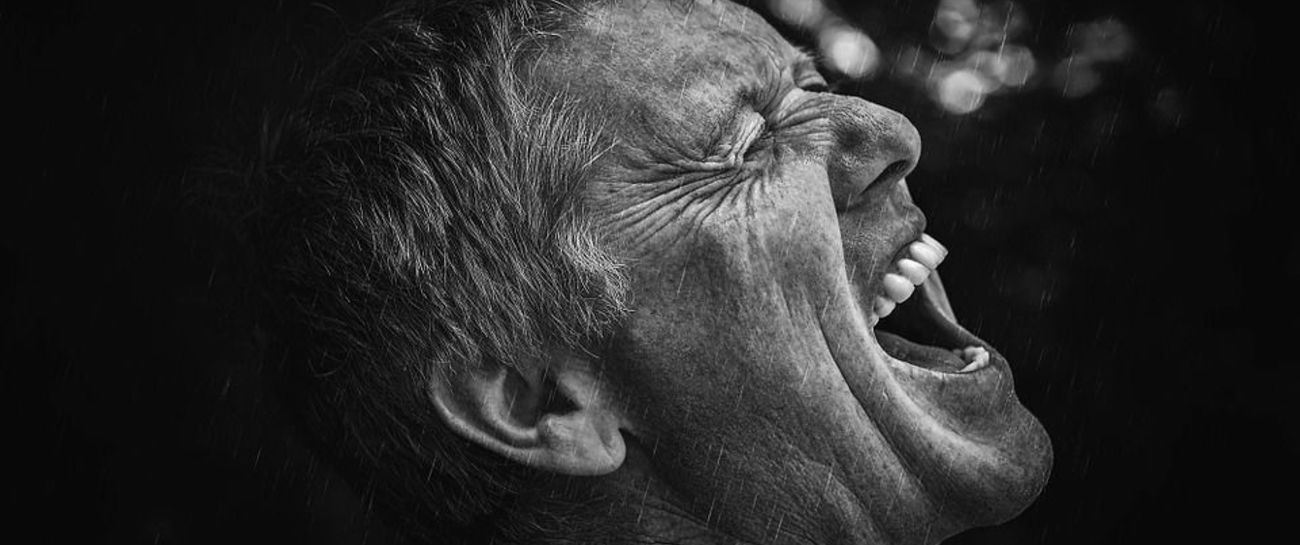 The dreamscape of no return, is buried in the mind. 
A torrid hell, an empty shell of emptiness and pride. 
A fallen past of broken glass is sculptured from the sands. 
No company of any truth, no one to hold your hand. 
A heaven of unconsciousness, and consciousness of hell.
Angel's call out my name so vividly.
Did they want to warn me?
Or perhaps remind me that I cannot sleep forever.
For I am another person in my dreams.
Caught behind bars with all my potential.
Imprisoned in a body of reality. 
Too big to move as fast as my life seeps away.
I feel the sands fall through my own hourglass.
My own perception of time is sometimes faster
and slower than any clock could indicate.
Perhaps time doesn't have a natural gauge
Why should it? We can't control it anyway.
Time stops for no one, and never will.
Minutes that I wish carried good memories.
All so futile are the wishes, and prayers to nobody.
A darkness creeps into my inner light, and has
already eclipsed my heart.
There is always a full moon. And I howl only within.
Nobody hears me, or sees my tears.
A man doesn't cry anyway do they?