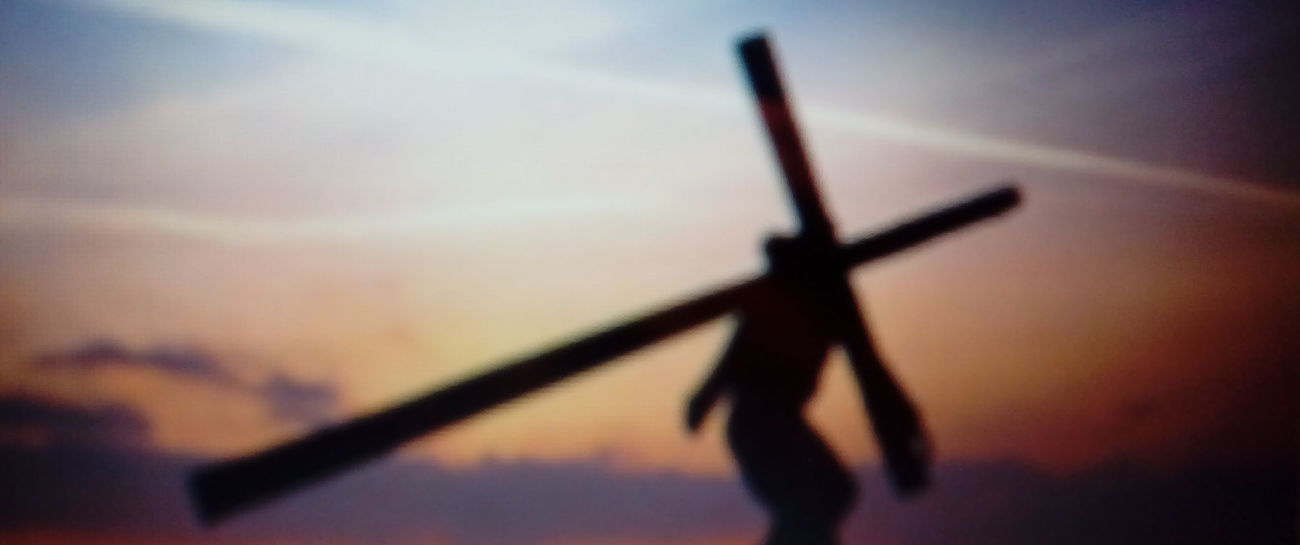 I forgot? No I haven't
my mother love I remember
moaning in pain with kidney stones
mum says: 'My child if only I can
just take your pain I will,
what greater love is there?'
love from friends and family
I cherish all this love
then comes the man in my life
his love, he feels my pain sorrow and joy
I put them all in a bag and carry
no weight at all as I go
my maker takes it all
he paves the way with kind words
flowers and butterflies.
Anne Gomez Reeves
(I am Terry's wife and the author of this poem)