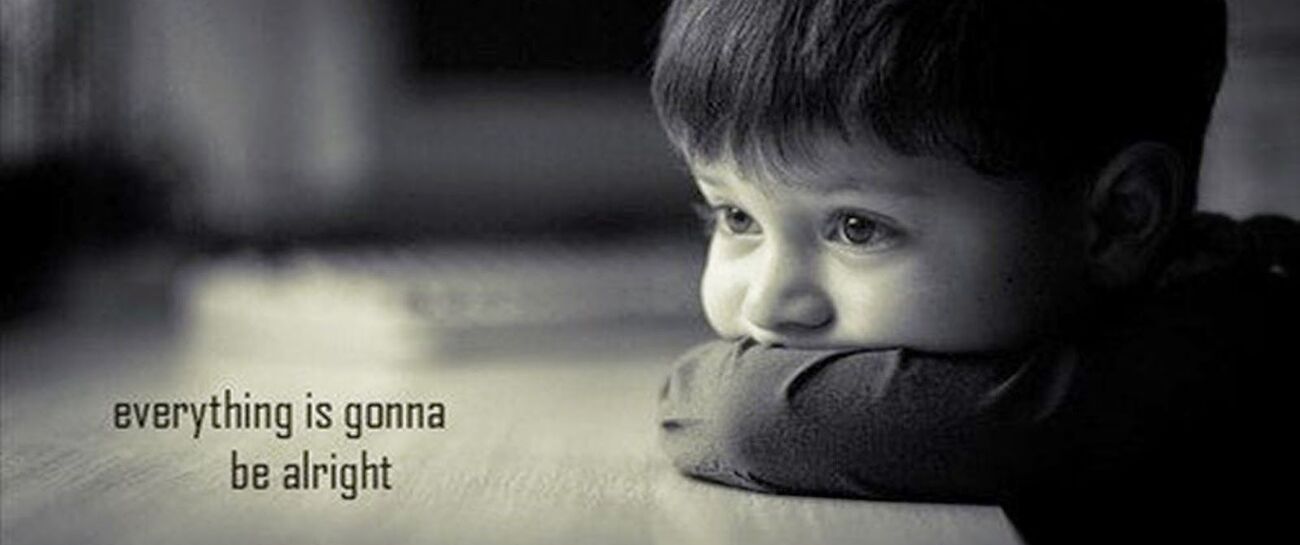 The truth is" 
it never came" 
But The Mornings opened 
well the nights closed.
Everything had peddles
And I in between
But not a single Rose.
Everything had turn into thorns.
Then the day became ocean 
The sun had a choice,
 it could stay all day 
if it wanted 
and yet nothing would bloom. 
And not once was anything far away
And still Not even an image of a rose. 
I was in middle and everything riddled 
fading like noon things began. 
Time running forward 
And nothing will never come soon. 
So my journey for me found no room. 
I watched Everything still as I moved
but no rose.! To keep me close
So I folded and finally let go. 
And everything that you can fit in a second
Now also fit it in a thought. 
before anything was taken 
Nothing was mine. 
It Was enough memories for time.
I wonder we're the present became future 
Because I'm gone but why a my rooming.