Poem -
NOT AN APRIL FOOL'S JOKE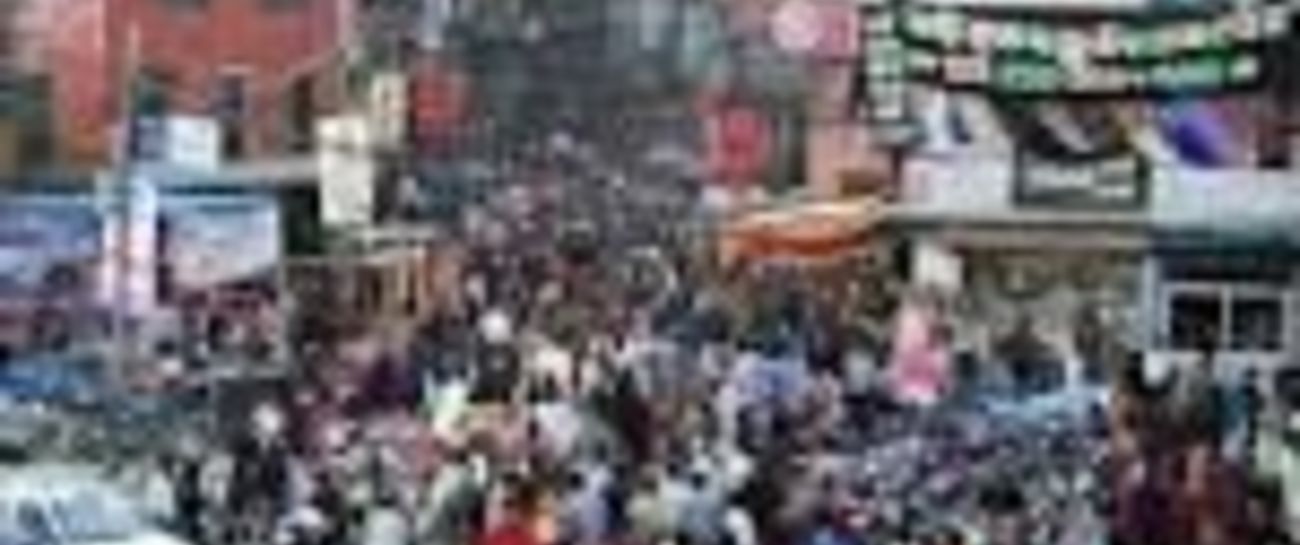 Increased population where are the benefits?
The way the roads were designed and the growth of Cities and they want 100's of Thousands of people to come here...
Another excuse to charge you...
Don't worry, if you already pay a toll you shouldn't get taxed Congestion Pricing...
Good thing you got a Raise...
Get ready to pay for great ideas that will make you feel it makes complete sense...
After all, this is what many people are fighting for...
You want them, you take care of them...
Who's watching the Lock Box?
Not an April Fool's Joke...
You will have to pay to Work and Shop...
Hugs...
sparrowsong
Like 3
Pin it 0