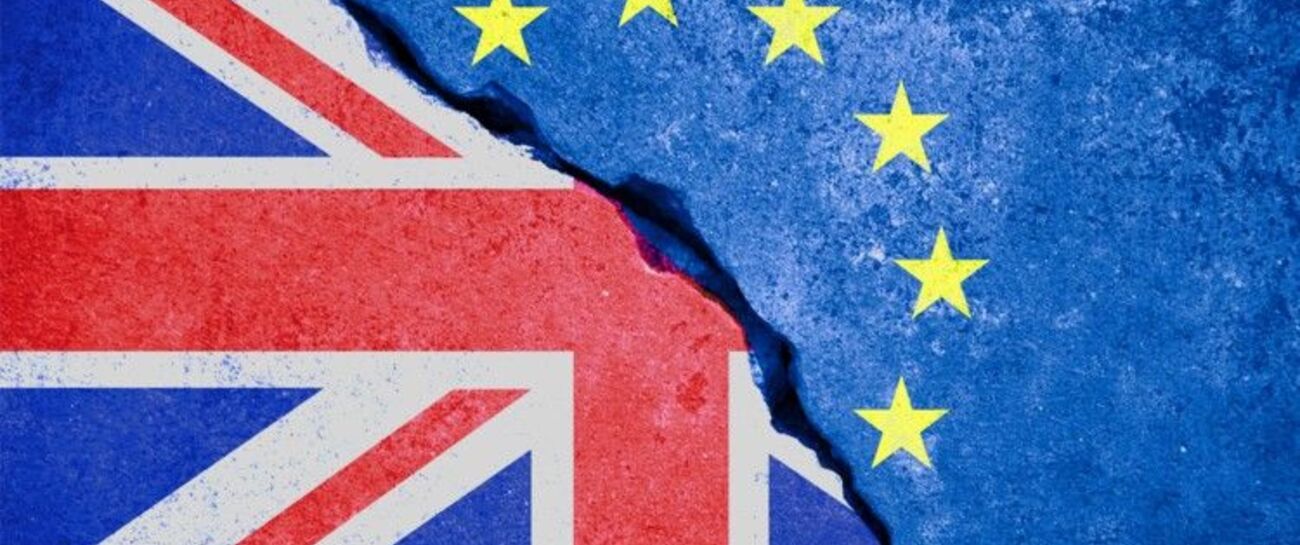 Where to now o Europe?
dark writing on the wall
Britain has seen the folly
the castle starts to fall.
Where to now "brave leaders"?
you never took the hint
diplomatic decoys
with condescension's glint.
Where to now our markets?
economies wrought with doubt
a euro in great peril
us minions start to shout.
Where to now our borders?
a curtain may just fall
across our peaceful island
who'll answer Ireland's call.
Where to now our migrants?
what does their future hold?
busily seeking warmth
to be left out in the cold.
Where to now our members?
many feeling uneasy
wanting a piece of what Britain's got
protecting sovereignty.
Where to now o Europe?
or are you finished now?
so many here still need you
don't take your final bow.