Poem -
Death Of a Relative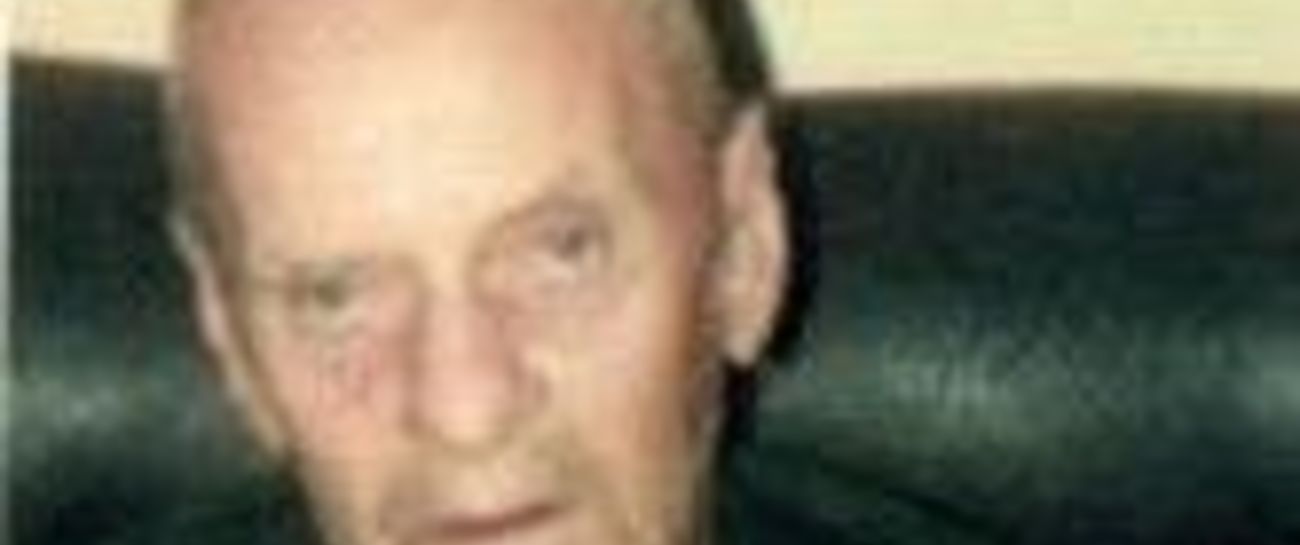 My papaw died twenty-five years ago today.
It's been a quarter of a century since he passed away.
When he took a new medication, he became sick.
When Papaw took it, he turned out to be allergic.
If it hadn't been for Papaw, I wouldn't exist.
He died a long time ago and he's still missed.
(Dedicated to Burley Johnson who died on August 3, 1994.)
Like 0
Pin it 0