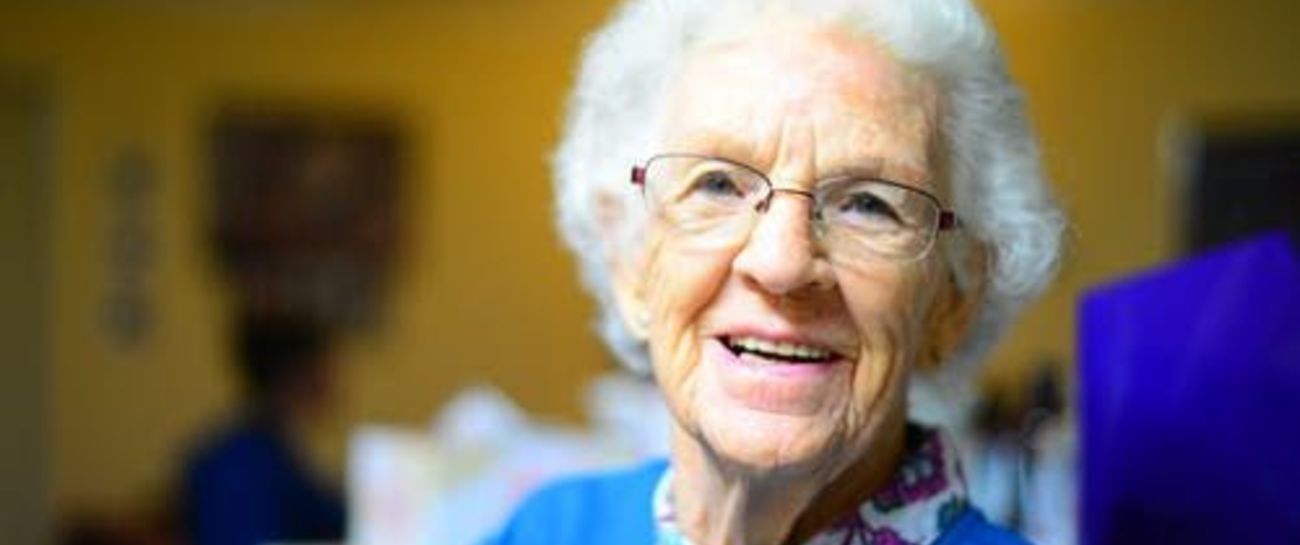 I sit here,
looking outside my glass window,
 there you see the  seasons go by ,
yet nothing has changed but then you look around.
Now, you are successful doctor, having a good yearly salary and a house -
but what is the use of it all if you are going to be there by yourself? 
The wisdom you had you can no longer share. 
But then you remember all the friends you used to have giggling , partying and having fun. 
But that was not enough.
That was before.
Now they all have disappeared .
You are  alone .  
The only thing keeping you going are the  good memories that you once had.
You are back there sitting on your rocking chair ,
looking through the window but  grey hairs starting to appear.
your mind full of regret,
you wanted life to be different,
you've tried but now,
you are isolated once again.