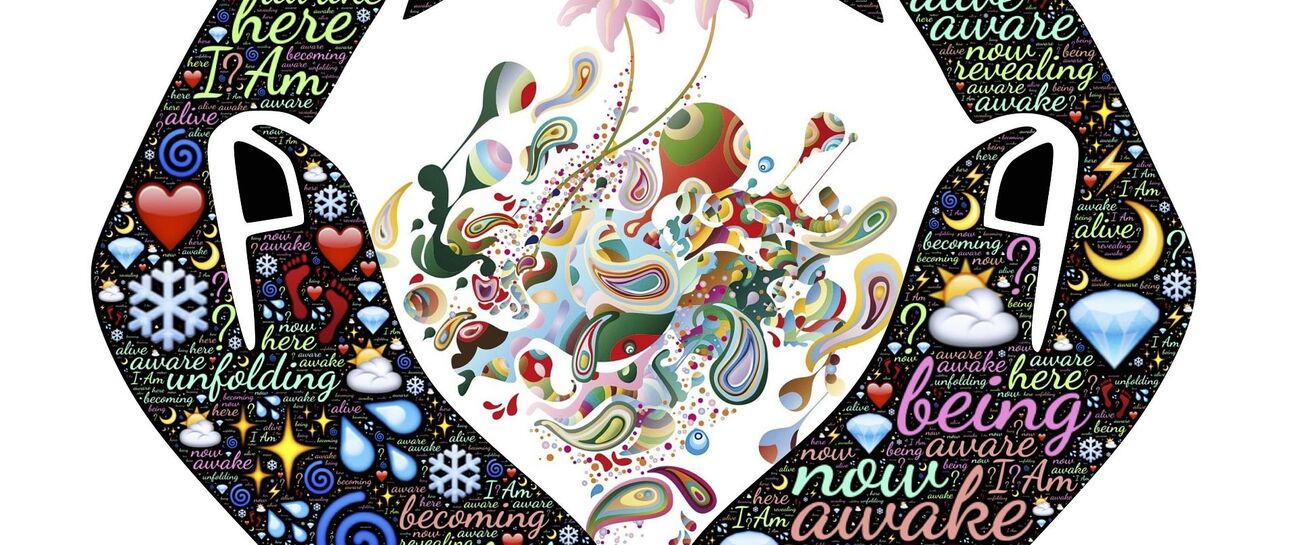 No dreams here. 
I lie awake staring at the nothing.
There are no rules, reasons or rhymes to this,
just letting me lie here in the abyss.
A twisted game with no end as far as the eyes can see, 
i cant see, in this seemingly black sea of me.
Thinking of nothing, thinking of everything,
thinking about sleep, thinking about not sleeping. 
Dead by day and alive by night,
bed bugs bed bugs do you bite?
The insanity profound, the minutes spill into hours,
odd questions. odd answers. no sound. 
Good night world.