Poem -
'One of the form five freaks'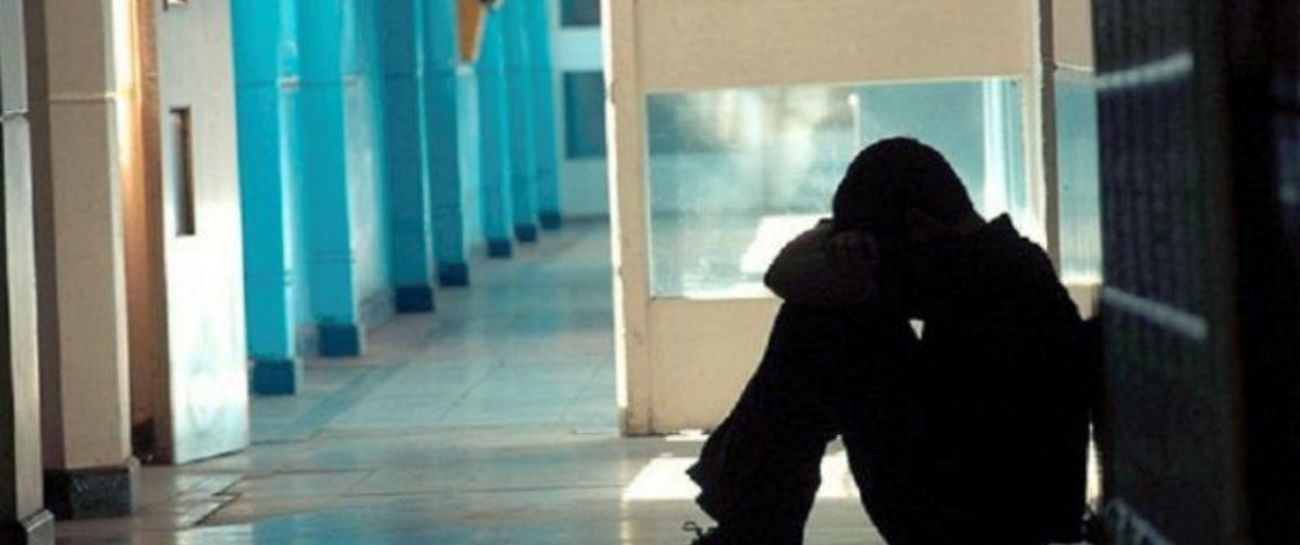 'One of form five freaks'
He stands in solace amidst the playground within the confined walls... wishing there was a sinkhole, sickened by the bullies calls....a gang of Wheatrig's lads from the lower end of town with the leader Mickey Finn are hanging around....
He stares down at his shabby shoes, they are hurting his feet but his Mam does her best as she cleans in the street...yet it's plain to see that he could never fit in, looking like a rag-a-muffin he pays the price.. it's a sin....
They are the .'Wheatrig' mob, a notorious lot & 'the boss' Mickey Finn is a real hotshot...malicious, evil-minded he is the dealer of drugs... viciously dangerous with his band of thugs....So they push & prod him blastpheming their muck as the school bell rings, giving him abit of luck...
He grabs his bag off the floor & runs with all his might, but this is the very last lesson will he get home alright ?...Well it won't be the first time & it will never be the last that poor Thomas Maclaren has needed a plaster cast, fractured arms & broken wrists, Mickey & the mob are good with their fists....
Thankfully most of them including Mickey are on their very last year with good riddance from Thomas eliminating his fear...but alas he has another thirteen fearful weeks being the square peg in a round hole... one of the form five freaks....