Poem -
our doom is like a love that has a doom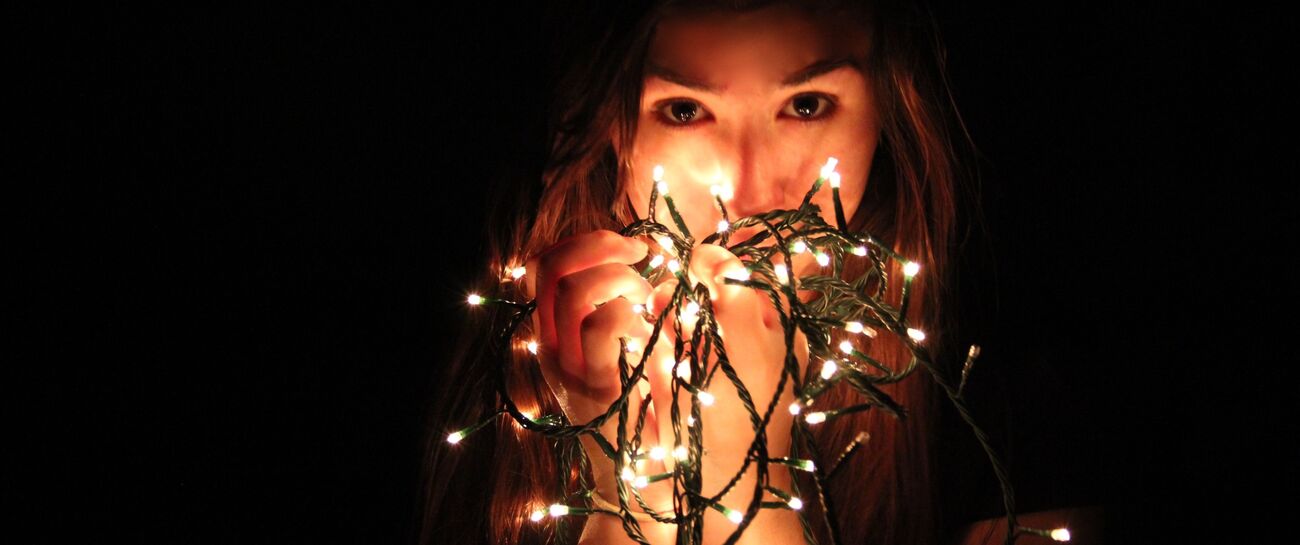 our doom is like a love that has a doom. it's like how you march from absolute darkness-
into the dim, with all the glum suns of an apostrophe on the outskirts
of a complete descent. our doom is like a star without rival!
the way we assume the worst 
as Pygmalion as the next guy.
but have no charms to ask
Why? 
we sleep on the moon's pillow
but have what Thunder; the Light speaks-
when we darken our Doors with egress
into the poverty of waking
without a Cause.
we kiss the rings and assume that tomorrow
has all the value of today, For Free. 
and none of Us have feelings
without feelings.
 
Because Feelings.