Poem -
Our Irish traditions
May they die hard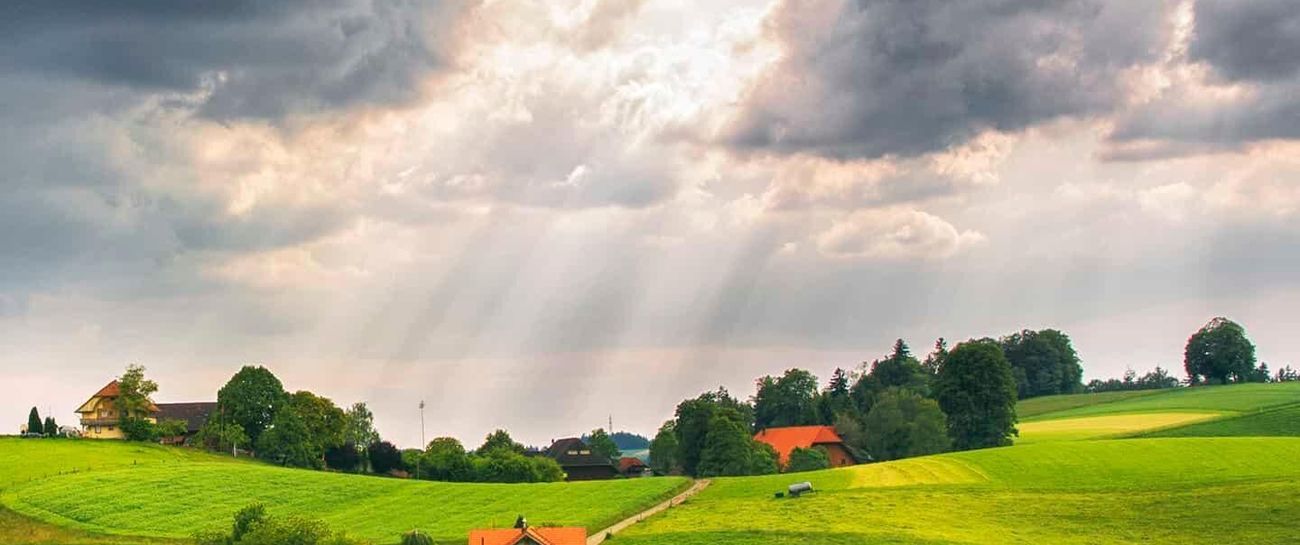 Always, be sure to handsel that purse,
And choose some great words over that curse,
For the old ways should always die hard. 
Continue to smile to those whom are older,
Having thrown salt just over your shoulder, 
And greet each neighbour good day. 
Clean shoes with laces pulled nice and tight,
Your fork to the left, your knife on the right. 
Collar so crisp, white, clean and ready, 
To salute the one whose agreed to 'go steady'. 
A shake of the hand, a salute with great pride, 
A kindness to others starts with a breakfast - that's been fried. 
A journey after a party that made you feel lighter, 
Two people shorten the road so never forget to thank the bus driver. 
Salute to a magpie, 
Find peace in a dove, 
Eyes fixed on a robin, 
A special person passed simply sending you love!
The snow on the mountain, the frost in the air, 
The wrapping of reeds to show St. Brigid that you care. 
At countdown, we sip it, 
In February, we flip it, 
In March, we all flock to the parade. 
In April, it may shower, 
In May, let it flower, 
For June brings the colour brigade.
The colours die down and the grass turns to dust, 
The Van Gogh parks turn to a rust, 
The burgundy leaves clap to the ground, 
The chirping of summer has changed in it's sound. 
The air becomes crisper, we are warned to 'wrap up well', 
We know evenings are now shorter, 
It's so easy to tell. 
The waft of colcannon, juicy mandarins, and pumpkin, 
Families greet, trick and or treat the children so keen, 
Ghoulish witches or ghosts, white purple and green, 
The Samhain and spook of an Irish Halloween. 
Then it's Sláinte agus turkey, 
The gladrags are out, 
The children full of sceitimíní 'cos Santa's been' about', 
Pulling crackers, acting the maggot as charades are underway, 
Silly craic and full belly chuckles, all worries at bay.
And memory itself
has become an emigrant. 
Footnote:
We salute the year passed and all of our blessings, 
In Ireland, we keep our dreams and traditions alive through our actions, our children and our environment,
In an age of free speech and social media, let's not forget who we are. 
For if we lose our identity, 
We lose it all. 
May the road rise to meet you.
Amy Claire Ford
Like 5
Pin it 1