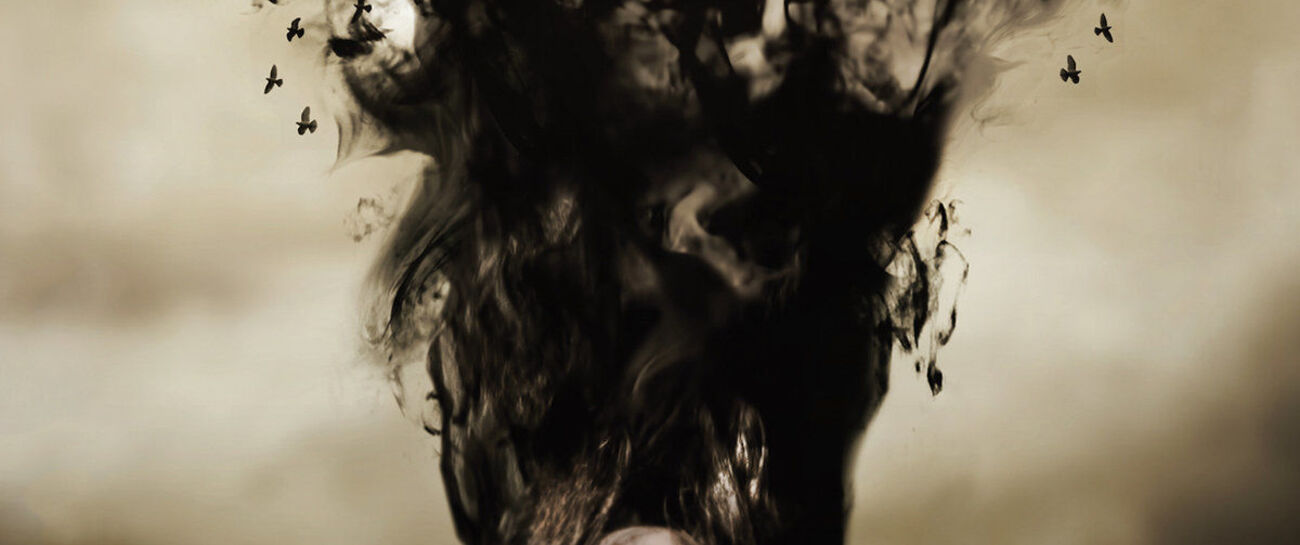 Trembling crust once robust in cracks,
Dust unsettled, riddled mess extract,
Upheaved concrete discreet no more,
Spume spews lava effervesce furore.
Sporadic, erratic billow in bloom,
Inside deride anguish in boom.
Skin deep I reap a humorous complexion,
Within I grin in sin in contention.
Moral mid quarrel stretches and tares,
I struggle with the rubble of collapse and cares.
Empathy grounds and pounds me on repeat,
I'm shackled to other people's opinions, my demons irate.