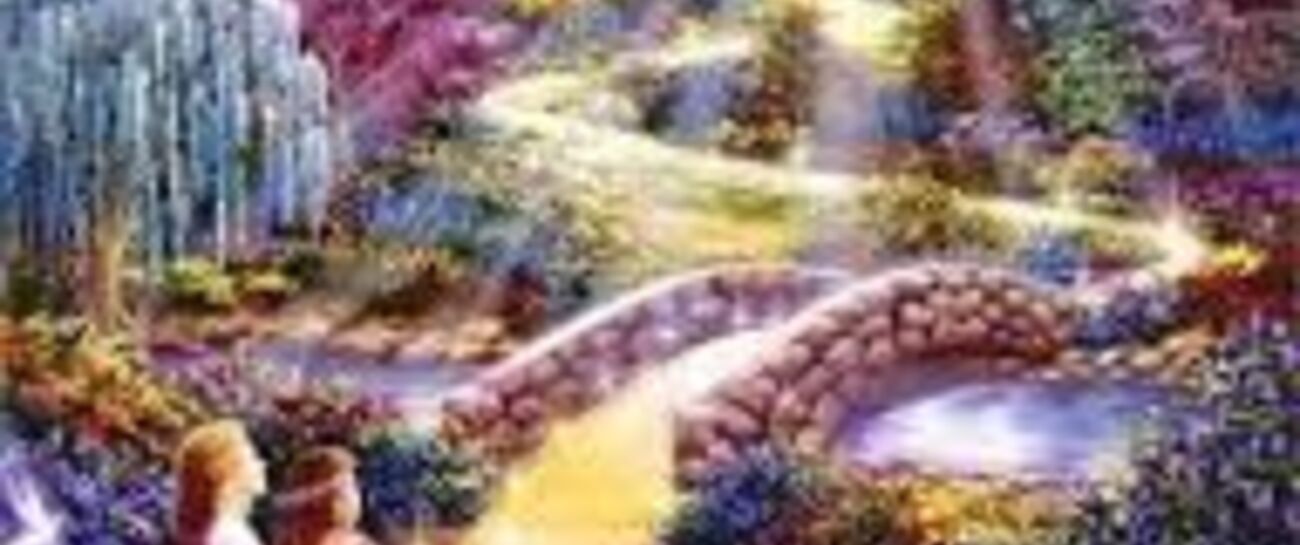 The pain is filling my heart with sadness,
while I watch you walk away all I can see is darkness.
I see the beautiful birds flying above my head,
I wish that I could be like them , wild and free.
The wonderful landscape that I see,
is like a mystery to me.
How could something as gorgeous be ever made,
this is the question that I asked myself , when I realised that I - was dead.
Like 1
Pin it 0