Poem -
Party Spirit
Fun, Fun, Fun.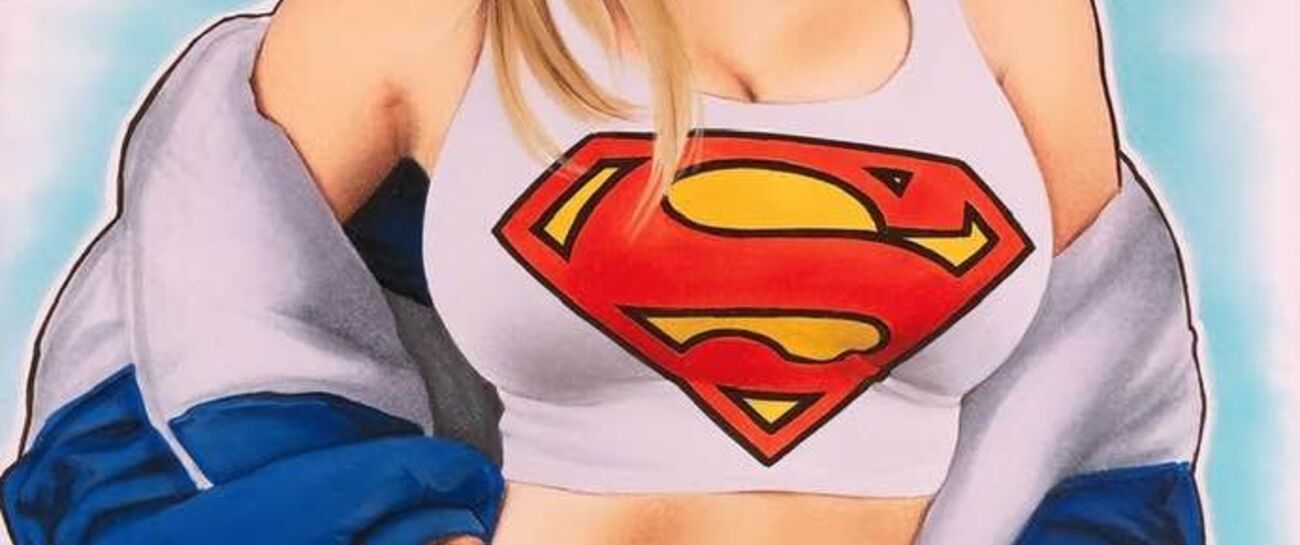 Demons from wardrobe, dressed to try.
Coming forth in total earnest to multiply.
Reproducing lust of a past less glorious.
Distracted by fiendish warped victorious.
Lines drawn only to be crossed in urge.
Remains of day defines a reliant purge.
Eyes to meet what creates a complete.
Nerve shredded in desire of spare seat.
Movement to music requires trained ear.
Nothing put forward amplifies that clear.
Party celebration not to majority posting.
Message shaken, and stirred, in lasting.  
Like 1
Pin it 1