Poem -
Pie-in-the-sky for me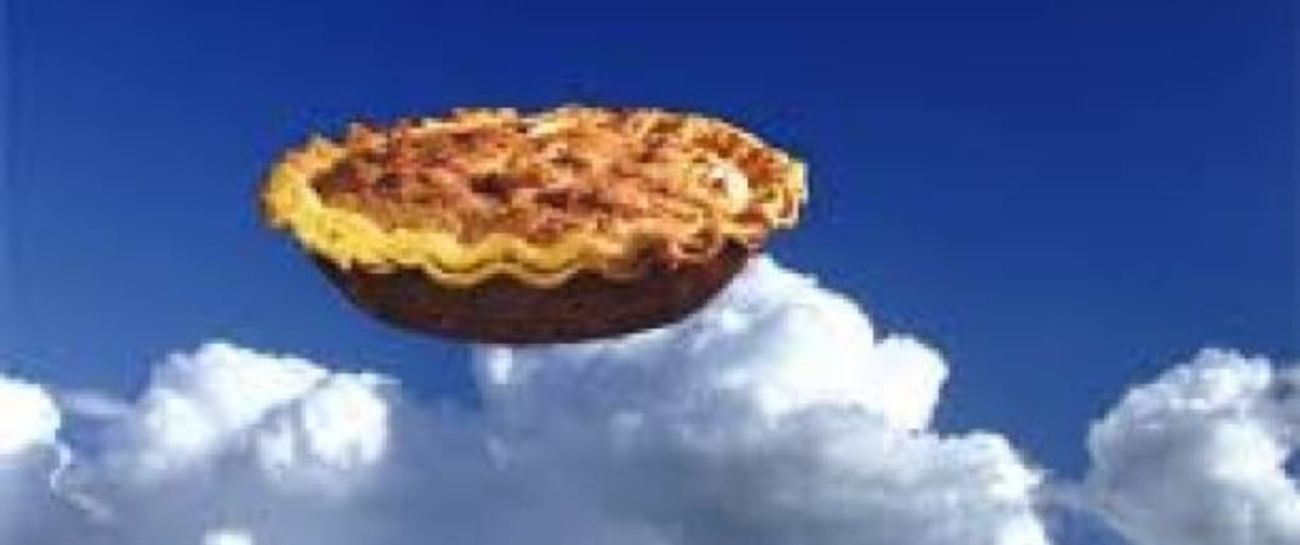 Pretty painted pallettes magenta, blue & gold.. sworn cherished secrets never to be told..figures grey & ghostly hanging from a silver thread.. all of these opaque visions  entangled inside my head..
The man sitting amidst his moonbeams drawing open his curtained shrouds.. shining on oblivion deep down beyond the clouds..as he dances with the Planets tripping the light Fandango... betwixt millions of twinkling stars, his disco balls of technicolour glow..
Magical mysteries, poisonous potions..adventurous actions amongst automobile motions..an army of marching soldiers on a revelery of reverie..my woolgathering between my castle-bulilding..a whimsical pie-in-the-sky for me..Beyond the Land of milk and honey where my imagination flows.. with my fictional fairy tales of absolutely anything goes...