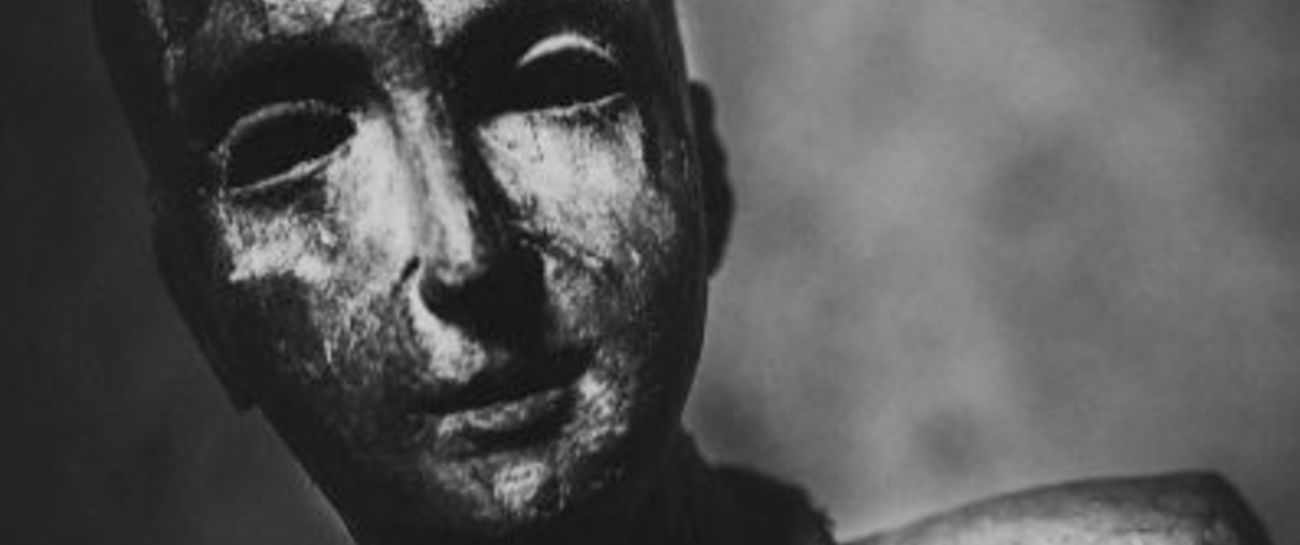 Polyvinyl chloride coats my synthetic lung as I sip from my resin bath 
Microbead seeds grow into 
A plastic forest, smothering my stomach in a black bag and sunlight,  
Vanished
My plastic life consists of a rubber wife, pumping her up with my lead breath, tieing her vending machine panties around my neck as my oily black tears stain her paper mache eyes 
I scream into her abdomen
My future is dormant, perhaps extinct.
Safety nets restrict my tired eyes from suicide, rusted signs guide my deliquescing feet to another twelve hour shift
Is there an ocean near by?
A place where I can drown within a plastic tide?
Is there a person unlike me, full of life, someone to hug, someone real?