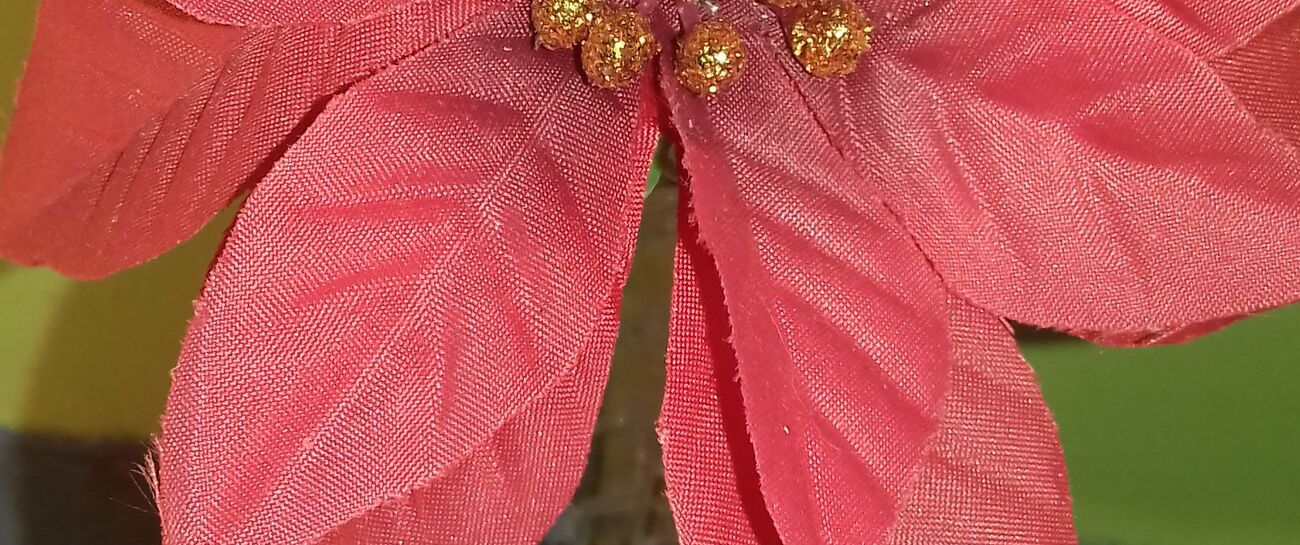 sometimes technologys troublesome,
and other times its awesome,
but we the people are so programmed,
we believe to be without it would be impossible.
Within a few clicks,
the world wide web is at our disposal,
but it has a sinister side,
it can be pages of the superficial and the misleading,
we can get lost on sites for many an hour,
scrolling down and across for information that is of no use to us.
To a degree its dysfunction that dumbs us down,
its catalepsy by a super fast screen,
the sophisticated appliances insult us,
the sophisticated appliances have us trance like,
cyber space is taking over,
its corrupting us.
The smart phones and tablets are watching,
whilst our lap and desk tops monitor every move we make,
and have us on standby.
We are addicted to electronic gadgets,
the prosaic computers are a projection of ourselves.
A Thearta Production*