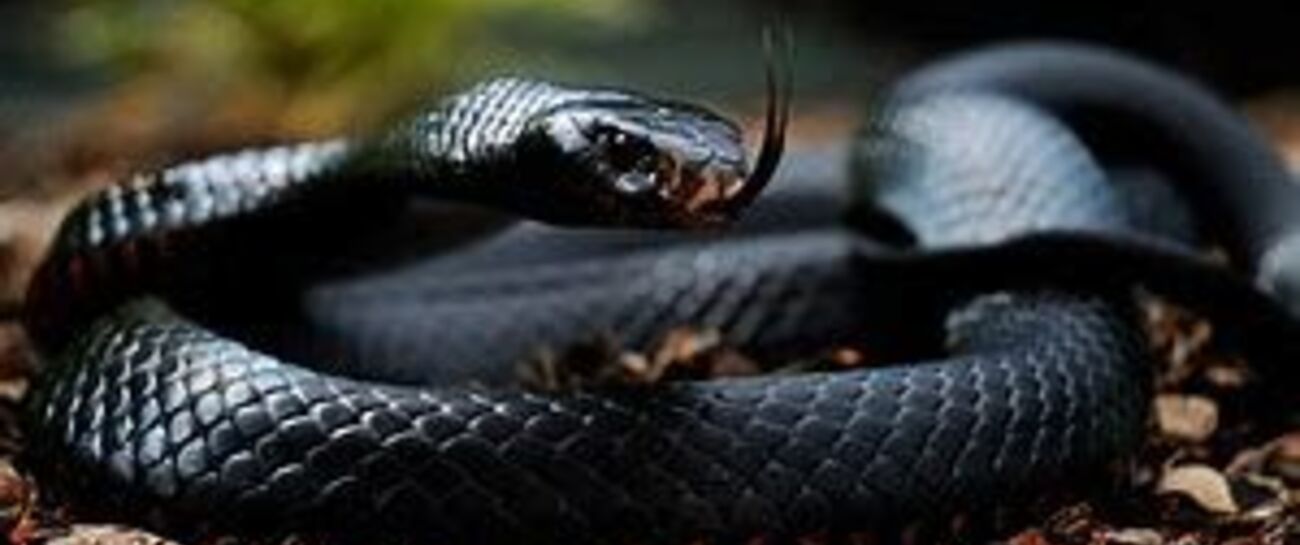 I sit back, retract, confused of what to say?
You still want to pursue this path of hate and tirade and hope to have your way?
I just want to live my life beside my wife and thrive, look forward to all that awaits,
Every time we attempt to breathe and seethe less, discard our stress, you come along and hit the brakes.
Well my temper is teetering, featuring on the edge and I pledge to you keep going!
Inside, my dented pride wants this, venomous kiss, so I can blow and bestow my clenched fist upon your final tomb!  To think you were born to cause shit, a waste of tainted womb!
I used to think of you in pure light, innocent sight, my friend, ascended from harsh times,
And now all I see is my enemy who wants to delude, intrude and trample on my dreams and attempt to tear my family apart from the seams.
Well here is my promise to you, my devotion to self, my oath a new, 
Break me, I'll heal to feel once again,
Crush me to dust, I'll ascend amidst the breeze and amend.
Cut me, I'll bleed, I'll sow my wounds together,
Though one thing severs my forgiving nature forever!
Never cross my family, never attempt to harm them,
Or like a tornado I'll rip through and shred you, your remains, I'll discard them!