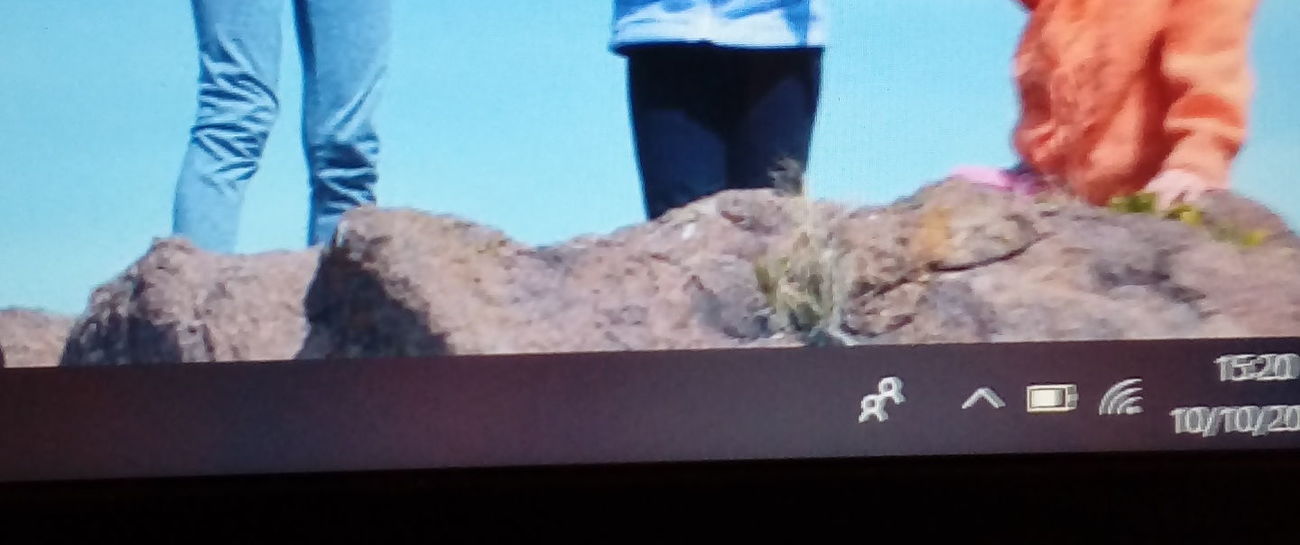 My children played games and nicely grinned, 
then on the donkey, the tail they pinned;
'Hey dad, you put it in the wrong place!'
'No, I didn't - I can't help it if it's on its face.'
They shrieked and danced to all silly songs,
the sort of bon homie that merriment longs,
'Can my friend stay overnight?' Ben asked,
'Okay,' I said, so many questions when I multi-tasked.
When I had to love them all since mom was gone,
when I gave them food and watched till it was done,
when I tucked them up at night and said mom loves you,
they asked where she was - I said in heaven,blue bayou.
Then I closed the door, happy everything was fine,
we'd had our love, kisses and touch, our quality time.