Poem -
Reaching for the Light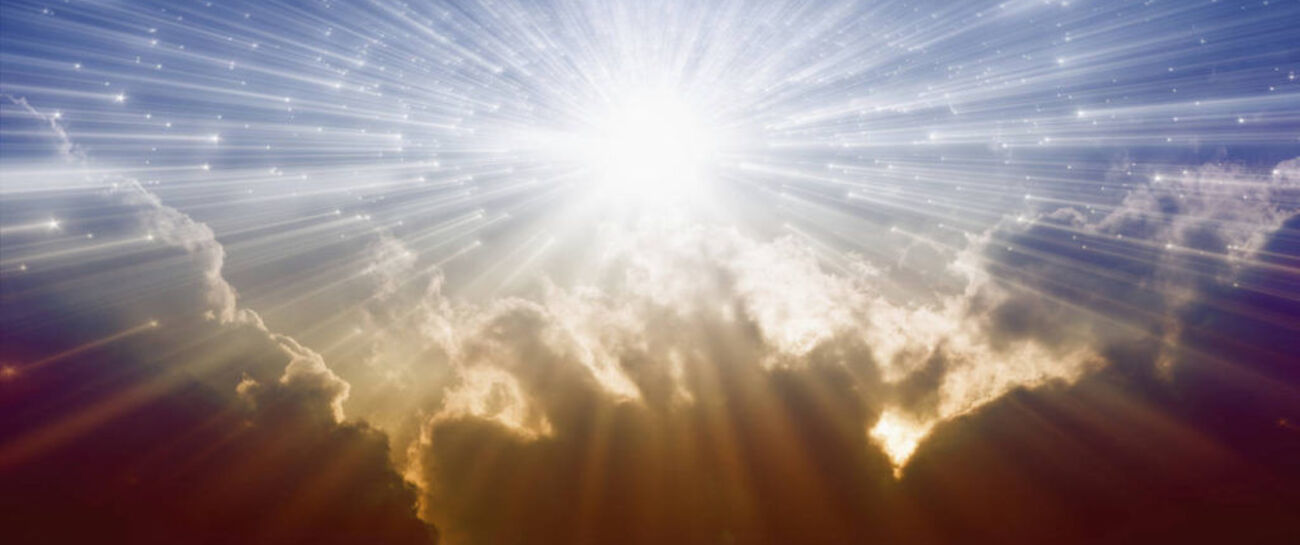 Fresh wounds leave your heart
Lost in the soreness of shadows again,
Ashes scattered in the wind; tearing it apart,
Death comes with so much pain.
It rains an aching hurt throbbing inside
Crumbling nerves try to hide the emotions,
In realms far apart, in our hearts reside,
Fond memories find the happiness of times.
They were loved so much by those he touched
Better than words or sounds in people known,
Look for me where in the gentle light rush
From your new home near the golden throne.
Tapping polite crescendo into your mind,
Tears drift into waves and retreats again.
the repeating streams of a continuous line
with traits held from the extinguishing flame.
Their names engraved in beautiful realms,
Forever sublime, sunset and evening bright,
where silhouette eclipse the claim of pains,   
in the darkness of night, reaching for the light.
In the subtle beauty of this mournful day
We comfort ourselves with the thought,
God gives us peace, that earth cannot take away
Apparition in the cloud reaching for the light.
 
Across the pier, less bridge too, define for the eye
Angels bear the souls beyond this mortal isle,
Upon a shifting sail, you lament and cry,
But soon, your tears will dry behind the veil.
Like 0
Pin it 0