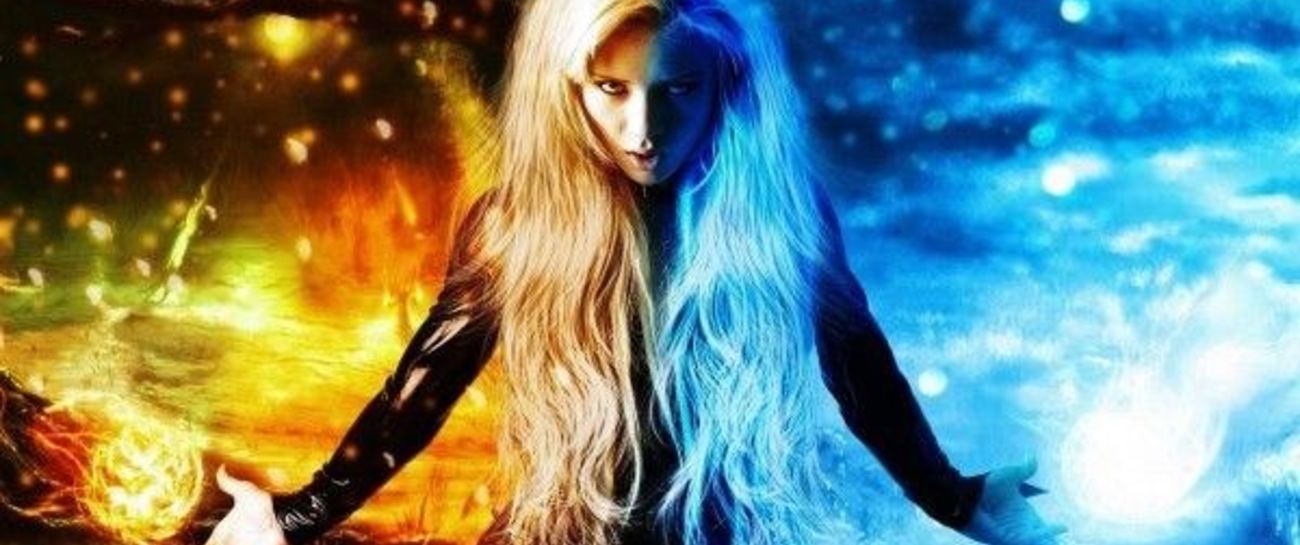 As her weary, hardened glare did collide with those mesmerizing, fickle, duplicitous eyes for a second time,
The once beautiful, colourful world collapsed yet again into a void of nothing.
For those production line forgeries were little more than an illusion carved from a fortuitous mould designed to break even the most robust minds,
Therefore those vulnerable, shieldless souls were as good as dead.
Yet from the volcanic rubble and ash within rose a new breed of woman whose once dancing blue pools masked a secret of their own,
A still steely grey armour forged from the earth's core, unbreakable, untarnished and pure.
Heaven help anyone who should try to fracture this warrior's soul, 
For he would be greeted by her newly found strength and resolve to crush any foolish knave who entered her orbit masquerading as a gentleman,
A tsunami of retaliatory shell fire, unforgiving, relentless, merciless.
So for all his fragile bravado, unwittingly he played a part in her evolution,
Therefore his insecurity was met by gratitude, his weakness with fortitude, his duplicity with indifference.
She was the monster he'd never meant to create, and she would be his eventual undoing.