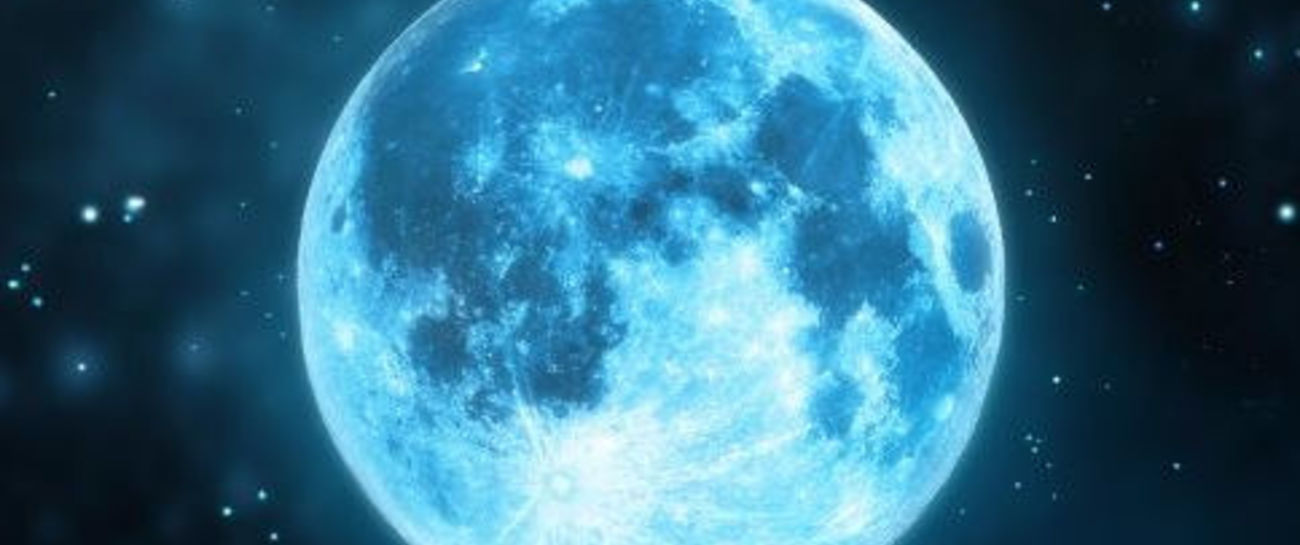 Hush you reprobate moon! 
Silent in your gleaming judgement.
Casting your silver eye over all beneath you
thou knowing secrets most divine …
yet  never  revealed.
You too have a dark side
Unseen, unknown, untouched .
Your presence a mystery,
yet still a comfort.
Comfort me with your cold embrace,
lest I fail in my assertion to repair
a heart so fractured that  all will be lost.
A love so cherished within a fluttering cloister
that seeks never to escape,
but remain within loves cathedral .
Glimmering moonlight, I see you clear
but unreachable.
Dost thou see me? My empty arms reaching through the darkness,
seeking refuge and calm,
and  your silvery, silent  pity.
 
Like 2
Pin it 0