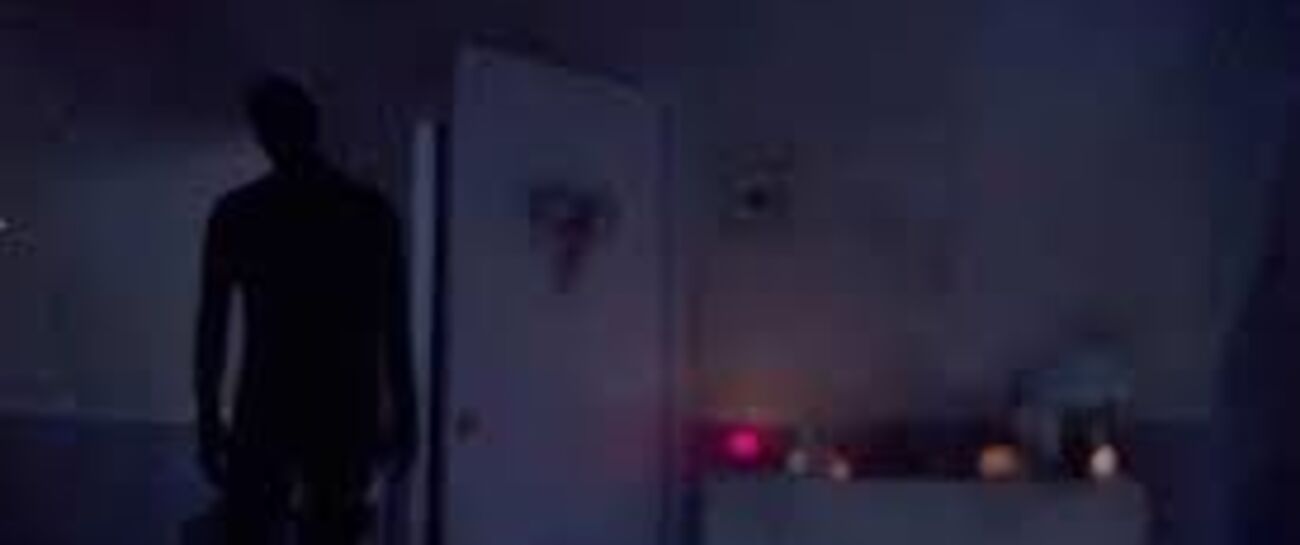 Stoutly manner in surreal of scenes,
Flailing stammer turns to screams,
Manifesting entity has sceptics in quarrel,
Ever amassing and harassing in plural.
Stately manor upon the evergreen,
anonymous guests unrest serene.
Clattering cutlery betwixt the hour,
Knocks and footsteps oppress empowered.
Inexplicable to state and rate moral,
As staff are rarely rested and pestered by hell,
Movement in darkness and fading light,
Shadows of long lost appear in plain sight.