Poem -
Simulation
An in flight experience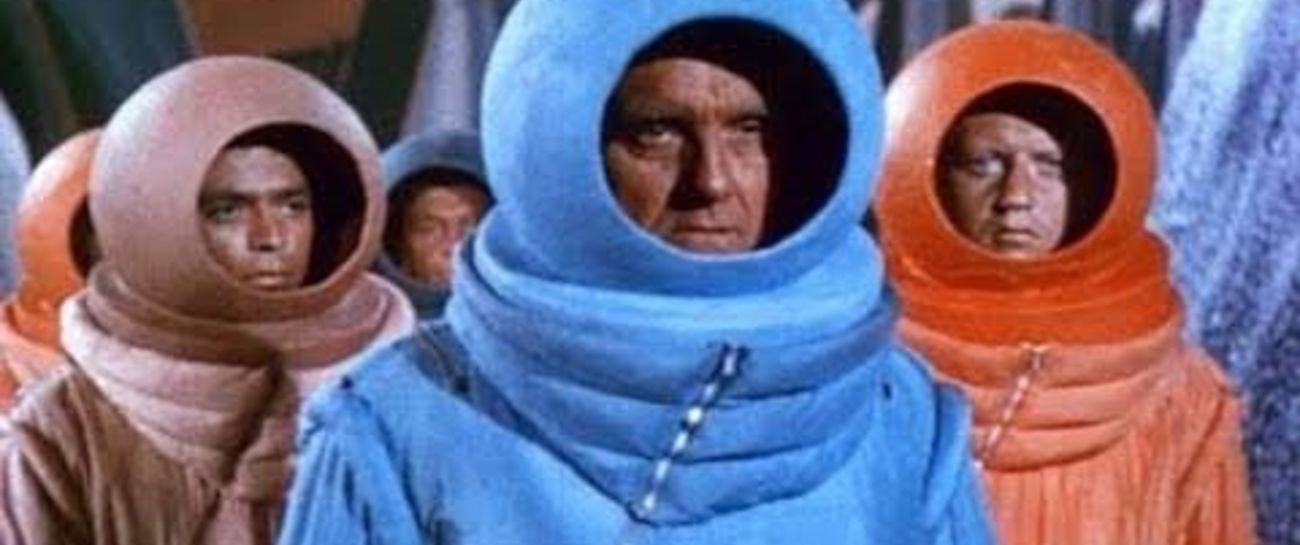 The flight was seemingly longer than the scheduled 15 hours,
 
excrucatingly felt more like double.
 
A few passangers smelled a rat
 
and flagged that there was trouble.
 
Looking out the window, the scene was on a loop:
 
the atmosphere unchanging, while the crew brought round fifth soup.
 
At first it was a whisper by those passengers going crazy,
 
but then the news had spread like fire
 
that there was something major hazy.
 
A young teen was the first to note
how much time had passed.
 
Then, all the seats turned on their phones;
the truth was out at last.
 
But before the travelers on the plane
could start a major riot,
 
Pilot switched on the mic
and hushed the cabin quiet.
 
"You may read the fineprint on your tickets,
if you'd be so kind.
 
There you'll seek an answer
and there you'll also find."
 
And so the frantic people women, men, young and old
 
opened up their gear,
and did what they were told.
 
To their horror, there it was:
 
In the event of a UN directive, you'll be redirected to Mars
 
"We didn't want to alarm you," reassured the captain
 
"So we snuck you into the rocket via simulation vacuum.
 
The view you see 'outside'
is really a recording;
 
we installed digital windows
some hours before boarding.
 
But don't panic; do not be alarmed.
 
We're almost there; you've not been harmed."
 
The throng of flyers was incredulous,
 
"Surely it's a joke!"
 
But following several shock-paused minutes,
 
they inhaled a whiff of smoke.
 
"The turbines have been geared for landing.
 
Thank you for your understanding,"
 
the loudspeaker announced.
 
And soon the spaceship hit the planet,
 
skidded, and then bounced.
 
Some revived slowly,
unlatched their metal buckles.
 
others sat furious,
and cracked their rageful knuckles.
 
But then the hiss of a cabin door
 
and their astonished jaws hit the floor.
 
True to word
of what they'd not been shown,
 
the alien planet was now their home.
Like 0
Pin it 0