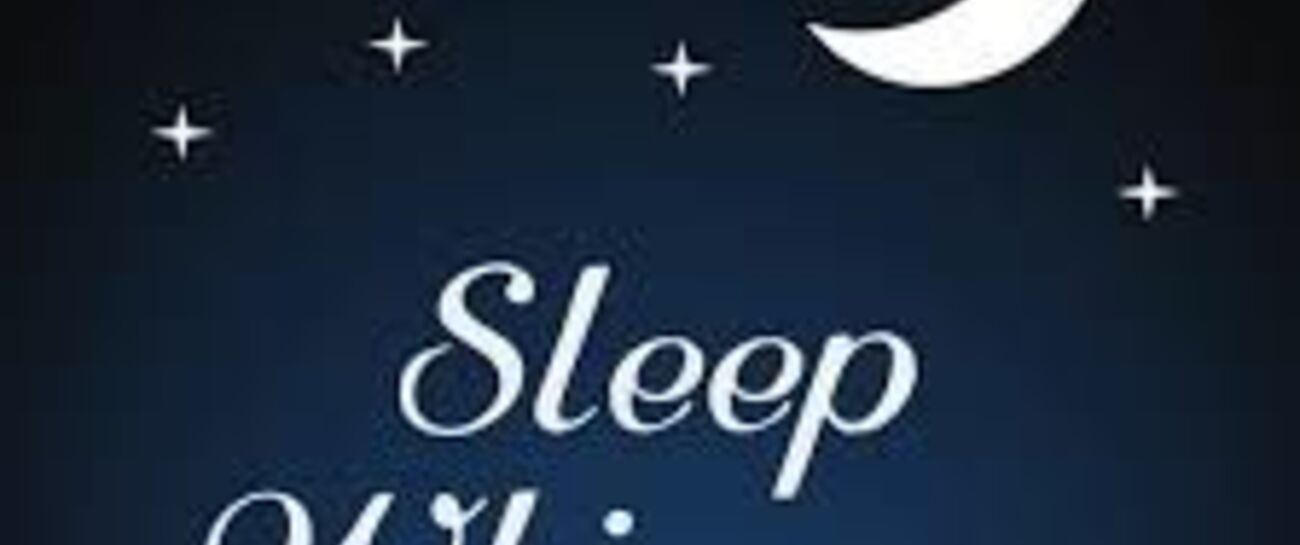 He whispers words in sleep filled ears
a sottovoce psalm of love.
Breathes in  jojoba from her hair,
transfixed on rising, falling breasts.
A  languid sigh, so sweet and low
brushed past his arms like summer zephyr.
His eyes devour her restful face
commits to memory for later dreams.
This sleeping, living, loving, muse
his willing heart entirely hers,
and in return each night he'd be
her watchful,constant, swain.
 
Like 4
Pin it 0