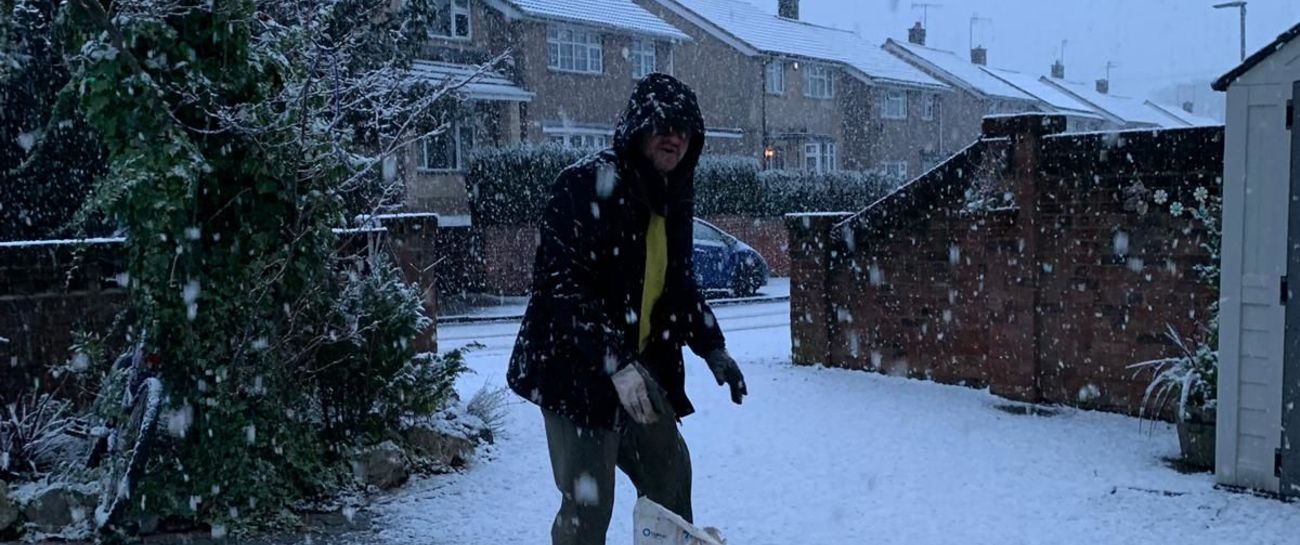 A weak and emotionally unstable person,
so you're so tough, who are you? What is your reason
for being such a hard nut, we should kick your butt,
it would be ironic if YOU missed the cut.
Your shape was perfect as you fell to the ground,
in fact, your destiny was achieved without a sound,
it was fortuitous that you were always cool,
no one could match the brilliance of a crystal jewel.
When you were compacted, the army overreacted,
so many of us together, such a strong bond,
until the sun decided to wave its magic wand,
and then the slow slither over a golden pond.
My eyelashes flicked the white residue away,
next time be more careful of what you have to say.