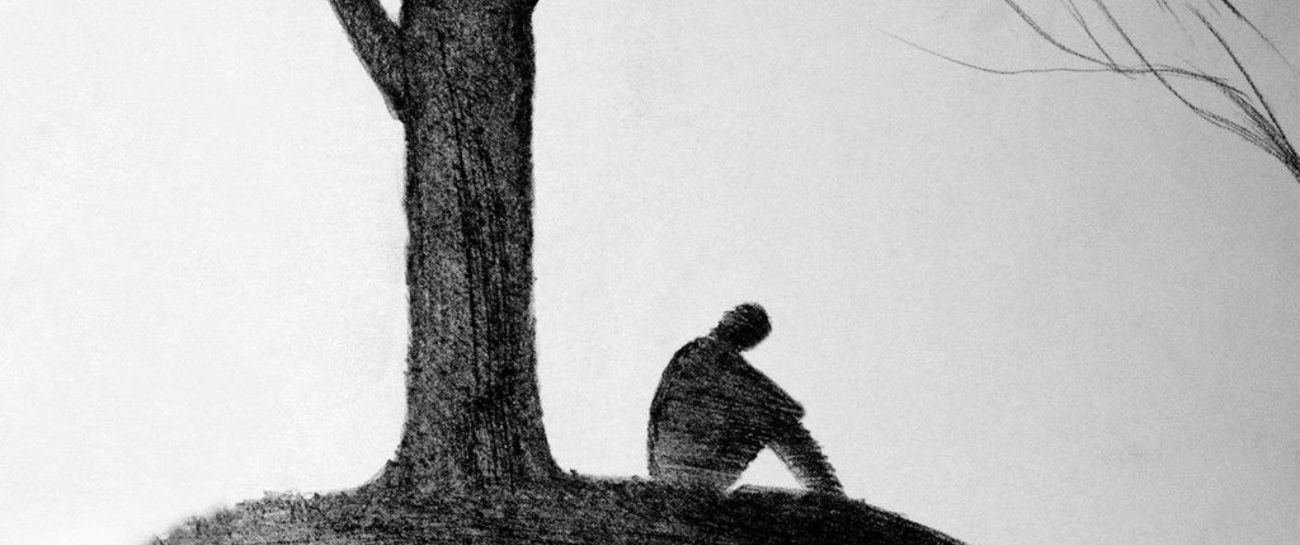 Our hearts left us
as our dads
broke us, and our mothers
could only share us.
Like a wilted blossom 
upon the riverbank
we washed far,
Far away
until the bones which carried our souls
could no longer bear the breeze of the Earth
so we took the breeze of our bodies.
asleep at last.