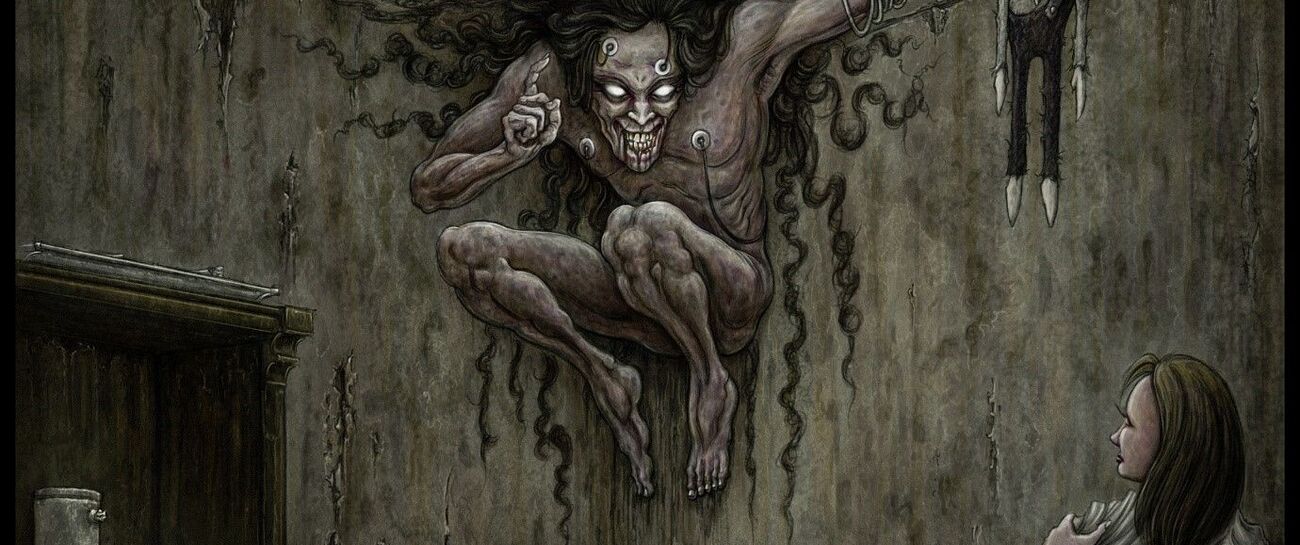 Darkened wraith a plague on me,
Haunting dusk consistently.
In sombre laid in nightmares wake,
In sleep relinquish reality.
Searching through obscured haze,
Spectre behold captures gaze.
Whispers carry on waves in horde,
Consumed within narrowing maze.
Crumbling earth beneath my feet,
Attempt to flee in shadow discreet.
All that is immersed in grey,
Beleaguered, feeble on repeat.
Allured before uncertainty,
For all unsure its purgatory.
Screams of men in slain,
Witness to all depravity.
Wild imagination,
Surreal abomination,
Every night I fall,
Consumed with frustration.