Poem -
Spindleshanks Ain't No Legend...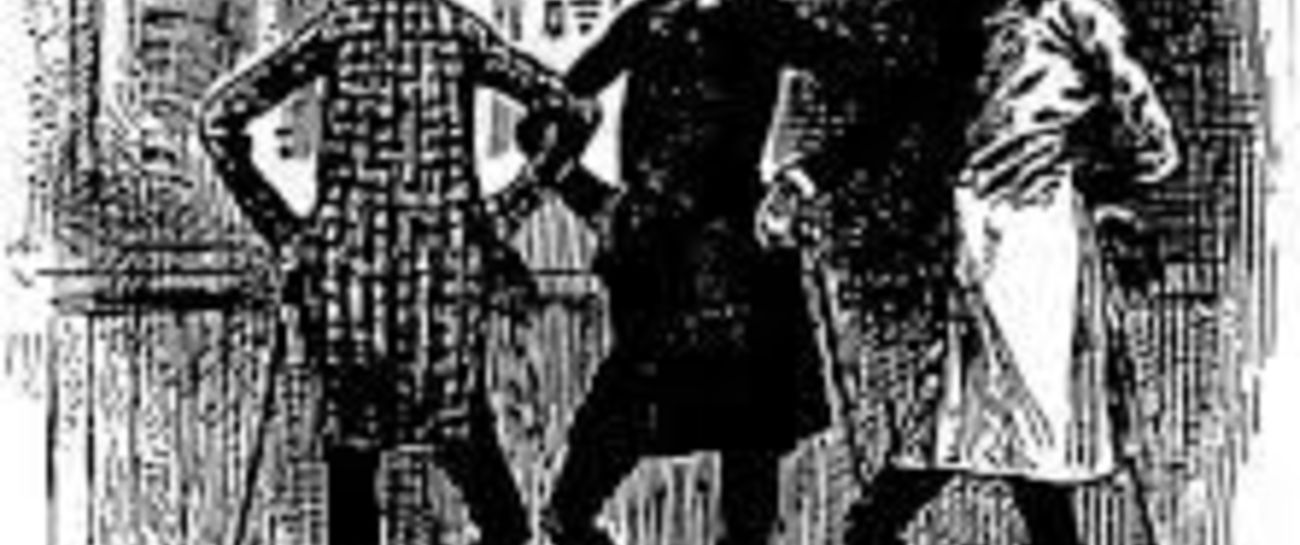 But sits here donned in his foreign
aged (not so lovely) bag of bones
barely functioning surviving, but by
skin off his teeth, (which explains
dentures) regretting, revisiting,
ruminating hellacious bout with
anorexia nervosa, approximately
five dozen (multiply) orbitz around
nearest solar system body agonizing,
decrying, lamenting... (slightly "FAKE"
dramatics) constant reminder deux
skinny legs ineradicable testimony
permanent indelible gawky
disproportionate ugly physique,
(particularly knobby knees and little
feet) starvation stunt houses boy
on cusp of puberty, wherein naked
undeveloped characteristics self
cannibalized attaining fullest
potential manhood - toothpick legs
(hyperbole) laughingstock, thus
maintaining shuttered life donning
trousers all year long, (albeit not
same pair) utterly embarrassed
public stares brash teasing comments
at mine psychological expense, I
grudgingly accept forever incomplete
fleshed out body costing purposeless
driven life concomitant with absolute
zero buddies, re: severe interpersonal
collateral/ fallout including missus
notwithstanding, this marriage devoid,
where emotional, physical, and spiritual
intimacy absent drooling enviously, furtively
espying healthy youths discovering vis a vis
metamorphosis transformation into young
adulthood, one kamikaze perilous nearly
figurative, asper custom made Benedict
Arnold traitor reviling against natural
processes sacrificing primate growth,
where solitude welcomed i.e. books offered
sole soul asylum hatch escape unknowingly
triggering seismic repercussions longtime
familiarization being quasi mister misanthrope
wedded to missus non people person, she
frequently exhibits hostile behaviour, which
marriage tacitly accepted as passive exit out
being under same roof as (long deceased)
mama, now nonagenarian papa, whose
former livid rage toward only son cooled as
deck aides elapsed at lightspeed, thee father/
son relationship less strained versus during
formative prepubescent stage, where sinking
unwavering, and withdrawing into black hole
wrought bereft willpower to remain among the
living depriving attainment experiencing joie de
vivre at critical chronological juncture, hence
mine entire scarred, yet expunging grief via
holistic, naturalistic, therapeutic... expressions
(exercise, meditation, reading, therapy, writing)
allows, enables, and provides modus operandi
to alleviate excoriating, lamenting, torturing...
irreversible self shortchanged inherent growth.
Like 0
Pin it 0