Spiritual journey
Eye opening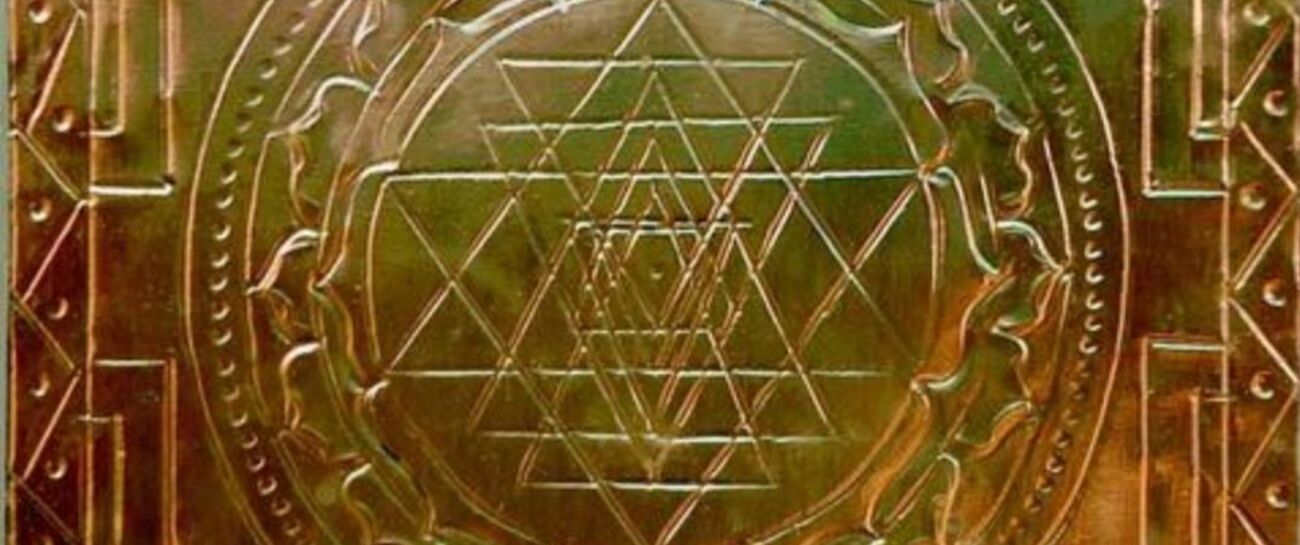 Thirty one 
My spiritual journey has begun.
Money has lost all of its meaning,
It's not wealth, that is making me beaming.
Pleasantly enjoying the time and space,
Watching my children play in grace.
All of this ignorance,
All of the innocence,
I have to make a difference.
Dont you all see,
None of us are free.
Instagram, snap chat,
Lets make a quick flash chat.
Facebook,
Take a deeper look,
Scrolling on news feeds, 
Planting new seeds.
Updating your daily status,
What does this gain us.
Phone addiction,
It's all fiction. 
Losing and trading hours
Forgetting all our powers. 
If all you had left was a week
Would you find that u could speak, 
Would you feel so weak,
Or would you finally seek. 
Answers for your existence
Then why do you remain this distance?
Stop! listen! feel! smell!
This world is not hell. 
We shouldn't be living in this way,
Everyone is living on display. 
Doctors use us as their Guinea pig,
They dont care, it makes their wallets big. 
Before money, Before technology,
Where is the apology?
Before every country had their say,
On how we play,
And what we pay. 
We all have an inner voice,
Mine is shouting, I have a choice!
I choose freedom,
None of this boredom. 
The universe is calling,
I'm no longer stalling.
The world will steer me,
I do not fear thee... 
 
Like 13
Pin it 3