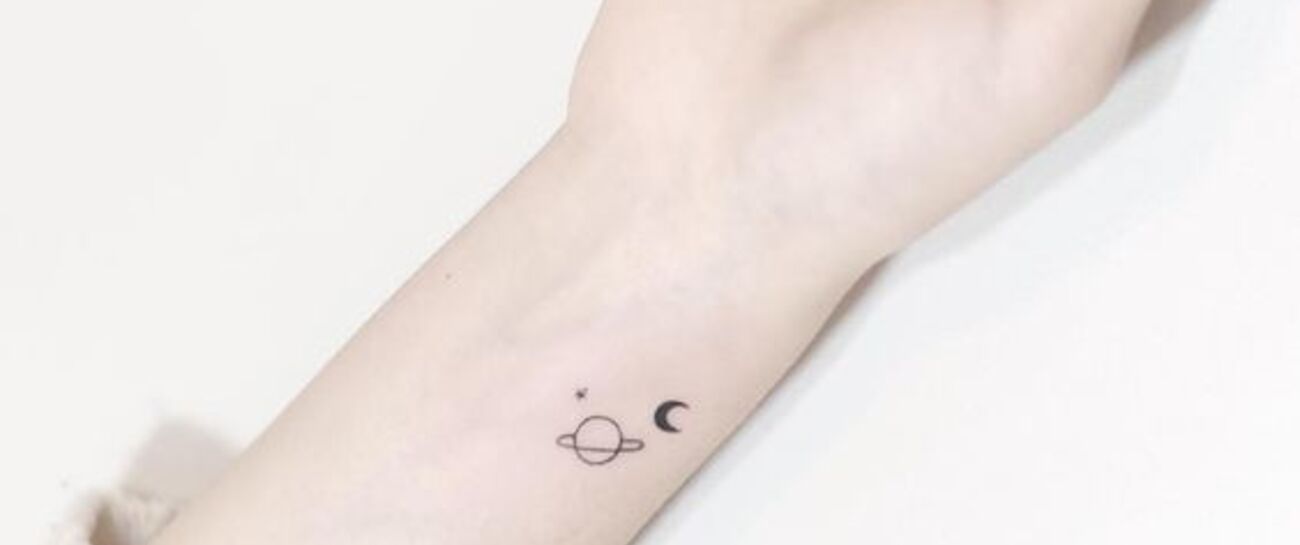 Up,
Up in the sky.
Reach but never succeed.
See but know you can't have.
Breathe but one day it'll all be gone.
Sleep but wake up the same.
Look but never touch.
Hi, means goodbye.
Goodbye means don't go.
Stars.
You know you'll never succeed.
But you still try.
That's why,
You're like a star.