Poem -
Still, I'm A Woman...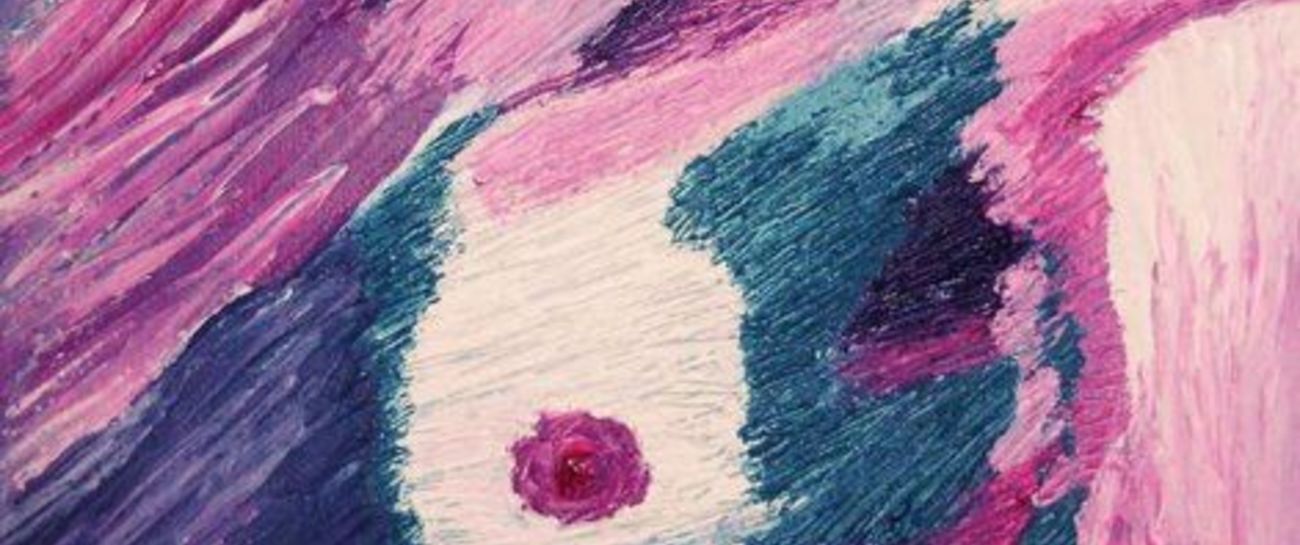 I didn't know, my heart would break,
I was in shock, 
A dark state of mind,
When I found it, I was in a right state,
I felt the lump,
I just...
I just broke down and cried,
The news hit me hard, my husband has been with me, through it all,
He caught my tears during the night, when all we did, was sit and talk,
The time came for my operation,
Every day my self worth was draining,
I wasn't me any more,
I couldn't look at myself, without sadness,
My husband tried his best to understand, but still, 
I felt like an empty person,
Empty of being a woman,
A rose that has lost her petals,
I couldn't even look down, I didn't let him touch me,
We never made love, months went by and still didn't feel,
I grew,
A broken vessel,
I didn't feel right,
Clouded of my senses,
I just needed to feel something,
One day my husband said...
"All of you, is still in my heart, what we have, is so much more than our physical beings" 
I couldn't find breath to speak,
I just held his hand feeling so weak,
"How" I said,
"Its an energy that sets us apart, it's your heart and soul that give us life"
"Every night and day we breathe together, is a life worth living, a beautiful forever"
His eyes told me, all of this was from his very core,
My soul mate,
My best friend,
My love,
I couldn't ask for more,
I breathe with him,
I am a woman with him,
I was blessed by the angels to linger once more, on this fruitful land,
I was blessed to have a shoulder to rest my weary head,
Now,
Still,
I am a woman, 
I can be touched,
Again,
We share the same bed,
I didn't know, my heart would break.
Now, I feel alive, aswel as reshaped...
And still,
I'm a WOMAN.
And still,
I'm PROUD.