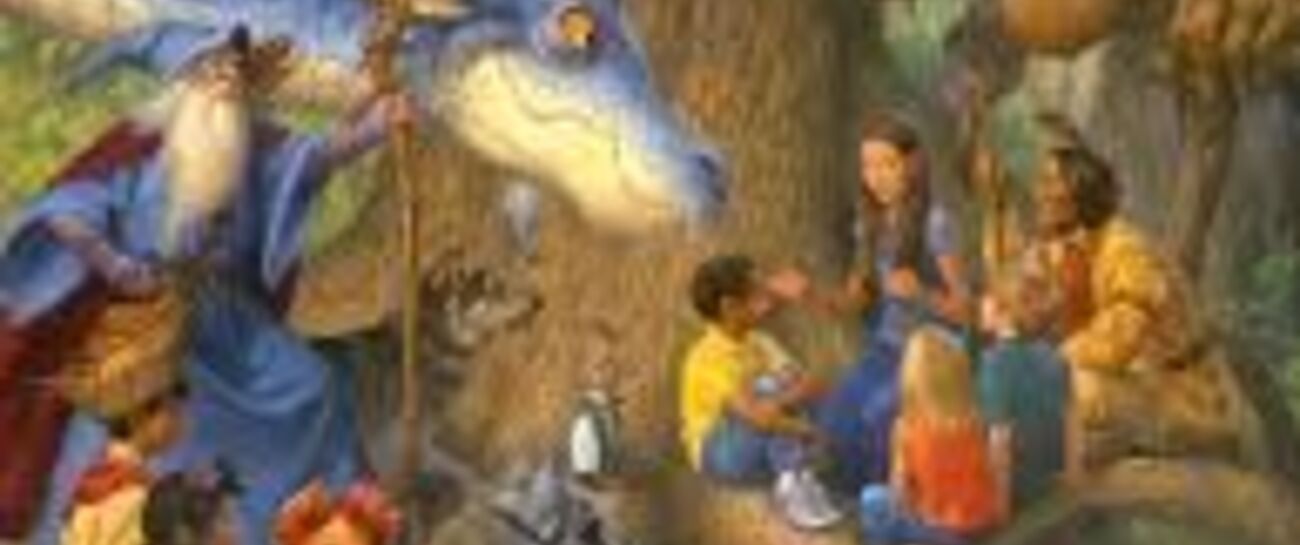 Do I taste like candy?
Too sweet for thy tongue,
Full of poison?
For thy prejudice hole.
Such a fabricated story,
Please dissemble that pride,
From the slander of truth,
As thy hide behind a bluff.
Continue a fairytale,
Mislead the readers,
The truth will unravel,
Eventually!
A storyteller,
With no moral's,
Such a deceiver,
Full of drama.
Even in shadows,
Not safe from storytellers,
To boost an ego,
​​Stop making me laugh!