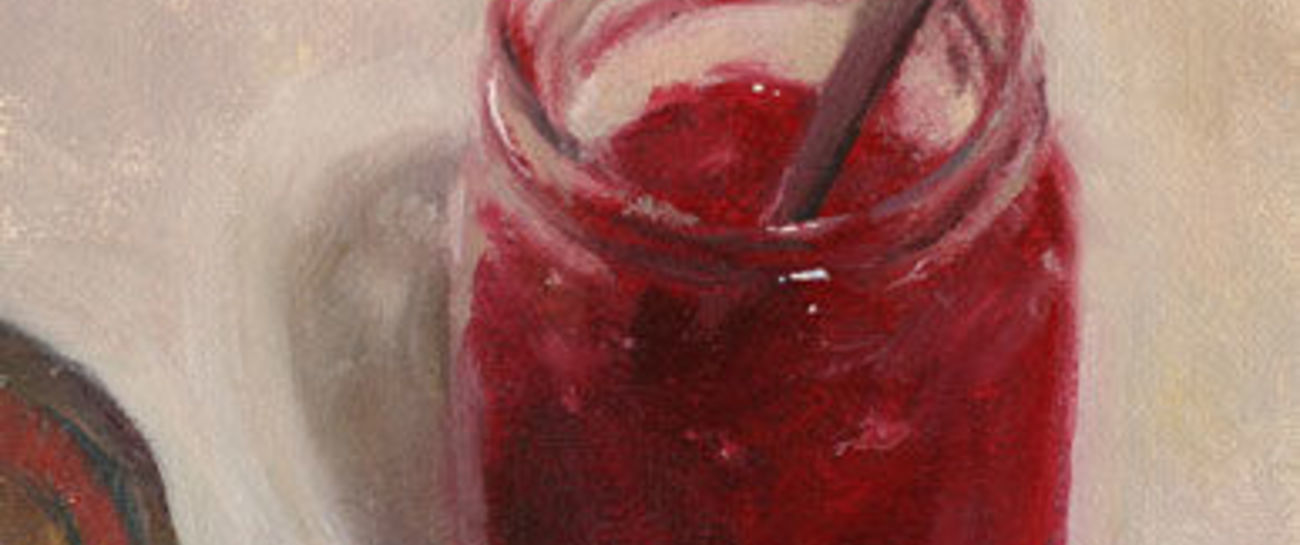 Sweet red jelly in my mouth
Toasties to compliment the flavour
Red paint splatter on a crunchy surface
And perhaps an apple, one of those next
With a sip of warm honey-lemoned tea
Baby make me be sweet, baby makes
Everything so sweet. . . 
Rich flavours my tongue savours
Rinsing my mouth with berry favours
You know how I like it
~
Just a bit longer I'm not over this taste
Another slice of toast, I'm not done
My mouth is watering for more strawberry jam
!
!
!
 
Like 4
Pin it 1