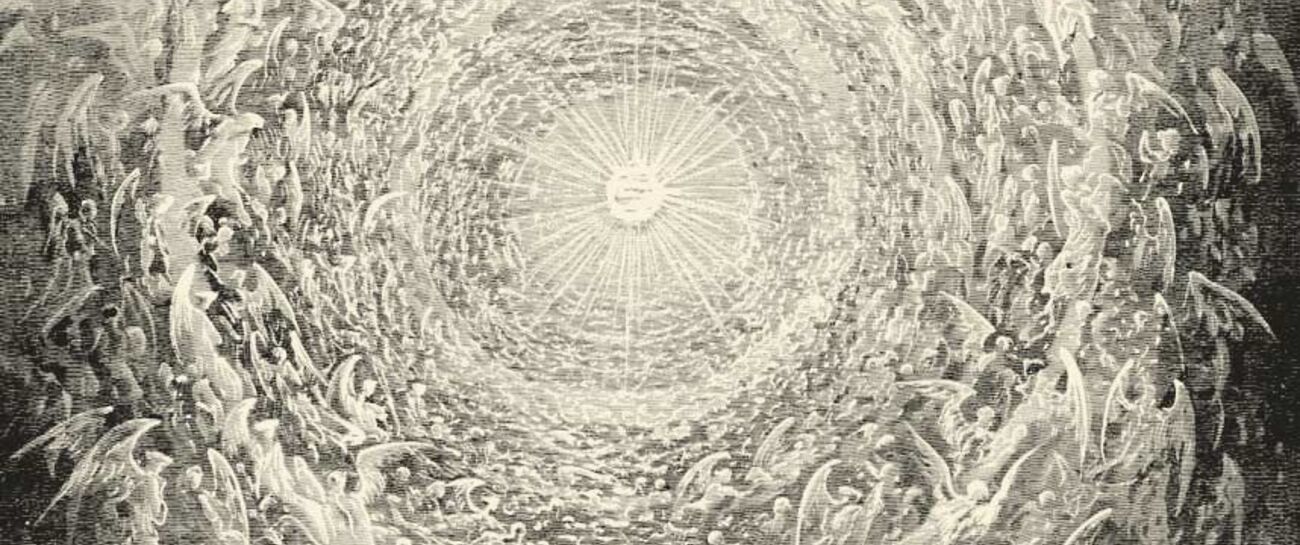 Four walls submerge me, 
Showing me the shadows, 
that dance and dance, 
craving and imploring my vulnerability, 
I join them. 
I'm cold, 
It's so cold in here, 
The only thing here is a blanket of darkness, 
Should I grab it or should I freeze? 
The darkness shielded me,
Away from the fear, 
Away from the world,
Wrapped around my neck like a scarf, 
I choke. 
I fall deeper,
Into the welcoming shadows,
There I stay, 
Shattered and broken,
With a mind like mine.