Poem -
~ Surfing The Apocalypse ~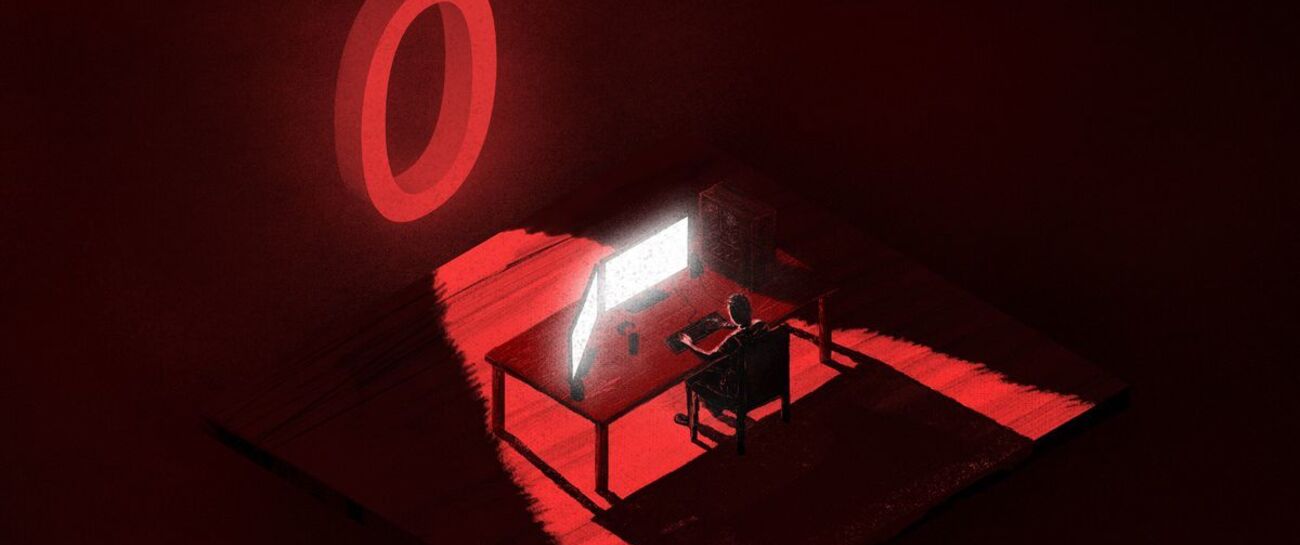 He sits alone in the dark
Staring at a glowing screen
That helps him speak with friends,
Friends he's never seen
He succumbs to a most powerful fact
He clutches at his face and neck
With contorted and sweaty fingers
For he understands the rumbling in the distance...
He knows the Griffin is coming
His heartbeat slows
While feeling hot needles through his brain
Producing visions that envision
The coming of the slaughter
So vividly etched in his mind are they
He can feel the breath of death on his skin
So he changes the computer's screen
And dreads the darkness outside his door...
Crazy ministers and Priests
Shuffle hopelessly house to house
Facing terror in the eyes of children
Their souls dying in front of their own parishioners
He just grunts loudly as they approach his door
They turn away relieved at his dismissal
As he sits alone in the darkness
Absorbing the sounds of horror from outside
Fumbling at his keyboard, he types in the unusual
CANYOUSAVEMEJESUS.COM
For he understands the rumbling in the distance....
Pressure tears the flesh from his insignificance
He begins to bleed for his fellow man
He can feel the stampede murmuring
It paints rumors on his skin
And down upon the floorboards
Where once, a solid land
Has become a playground
Where earthquakes
Begin to eat the sinners.....
The air chokes out life with a ruthless tongue
As dogs fall down dead on lonely streets
And simple drinks from polluted waters
Rip open the festering stomachs
Of the crazy-eyed pregnant beasts
That roam through disaster riddled streets
And still, at home, in his wilting darkness
He stares at his computer screen
And deftly types in the letters,
REPENT.COM
Then blankly presses,
SEND......
Tony Taylor
*final edit