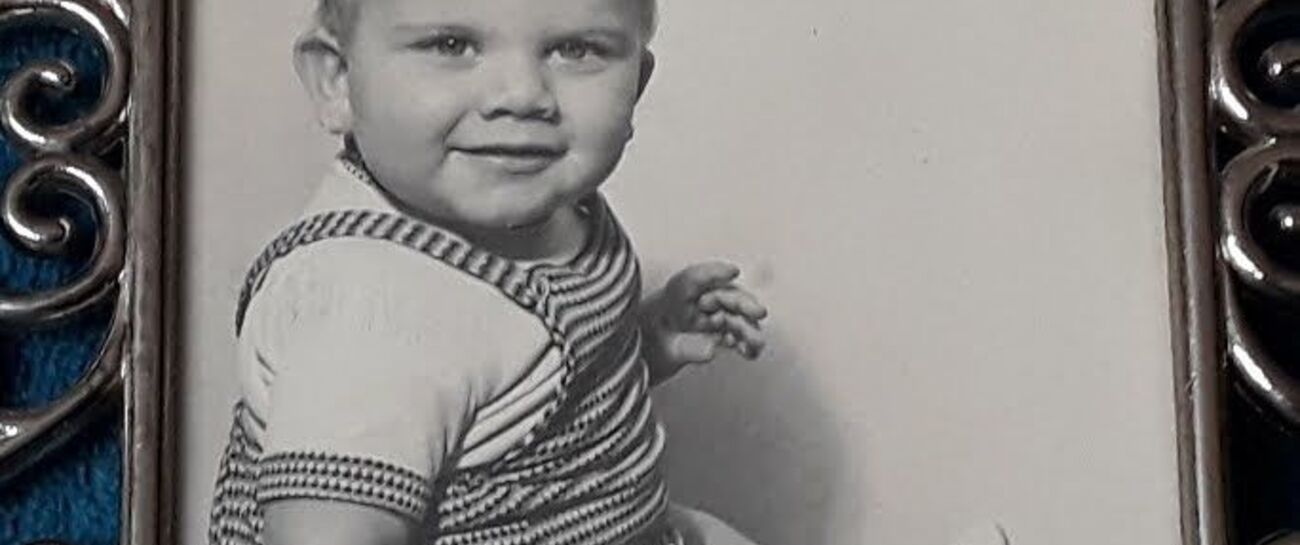 Its forty nine years you were taken from me
never again  to touch or to see ,,
Your beautiful smile was a thing I loved
never to see again ,that I begrudge. 
I will cherish your smile to the end of my days,
Held tightly in my heart and soul, always .
He took you from me without me knowing 
until I'd found you ,you were always glowing,
But on this day ,nothing was flowing,
your little heart had stopped and I was crying .
My little baby boy was no more living ,
You had been taken to another place
 where Angel's sang and gave you grace ,
your with your loved ones who have gone from here ,
Leaving me with a broken heart and endless tears 
But one day soon I will come to you, 
to re live our lives in a beautiful place called,, Utopia .