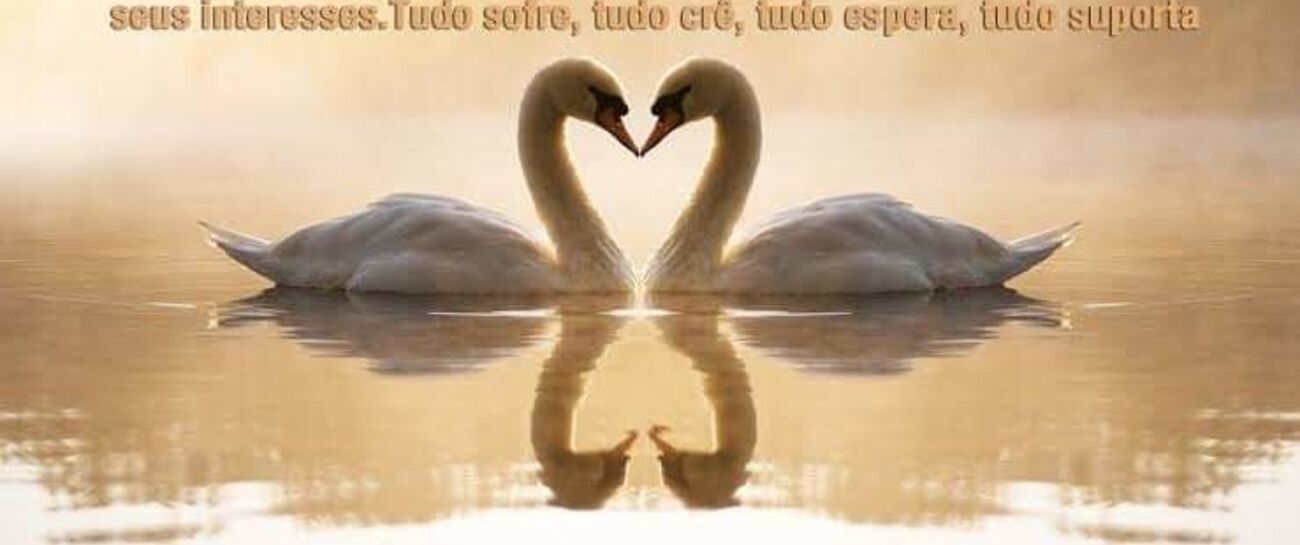 It's the way you encourage the truth. How you think the way you speak and what you do.
it's safe to say I'm never giving up on you...
Every word every smile and wave, All moments;
Imprinted as photographs that move behind my eyes.
It's a way I thought I would never behave to hold you close to touch you with time not gone to waste, with hearing your voice or seeing your face is a healing remedy I can't seem to replace, accepting each choice put in the past now forever enclosed and encased.
As of my emotional state I won't let it control my state of mind or define my fate, by making decisions before it's too late.
For the piqued curiosity of my heart; seldom be vulgar or in vain to fulfill my own desire or pull you apart.
Because to harm you or cause you pain would send my soul to fire.
To love you would not be to celebrate or claim righteousness from you, to boast about or take too much pride in you.
​​​​​​
​​​​​​Loving you will not be to depend on or to be in command of or have demand of you or wanting to know where you are or to always be near you.
For I claim righteousness through trust and love rejoices in the truth.
As love always believes in all, hopes for all, knows all, sees all and frees all.
Tè amo mi amorè...
​​​​​
​​​