Poem -
"Tears just flow away, like rain" By Ben Goode 2017 (c)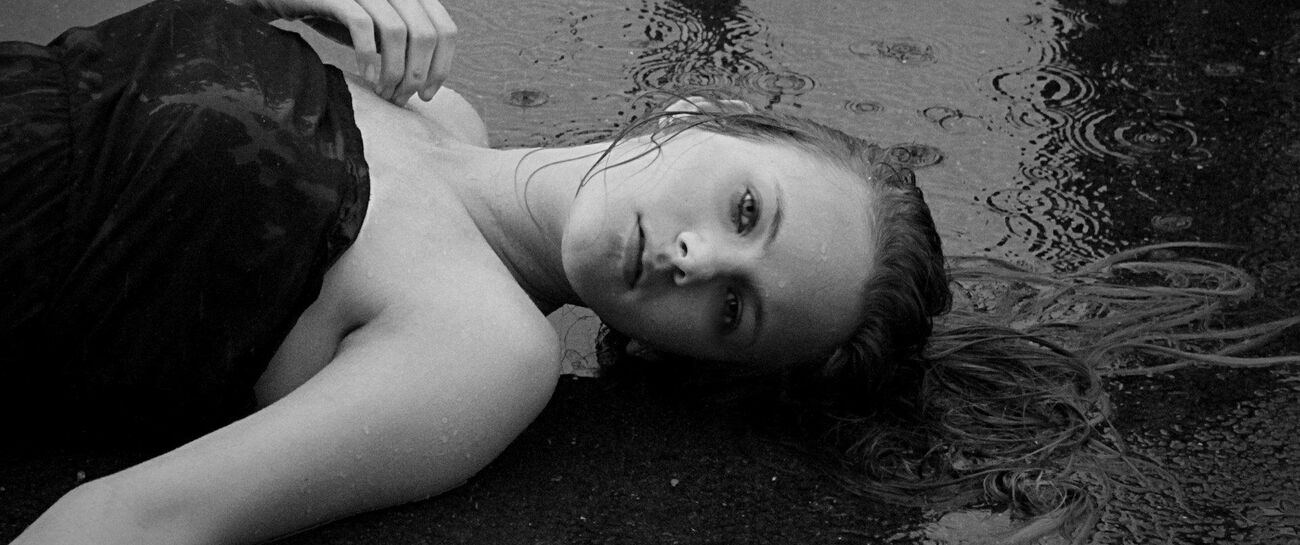 I cannot rise, not anymore.
Here I lie, it's where I fall.
Broken inside, it's not fair.
My heart is shattered, I don't care.
Leave me be to die alone.
Cannot call, he broke the phone.
I cannot speak, or scream, or cry.
All I do is question why?
Why were you just standing there?
He beat me senseless, you just stared!
Jealousy just took his soul.
Temper hot, and scorched like coal.
Loved you so much, cared for you.
Beaten down without a clue.
I kissed you then, and you kissed me.
You wanted him to turn and see.
When he did, then you just smiled.
You sold me out, just like a child.
I bleed. No longer feel the pain.
The tears just flow, away like rain.