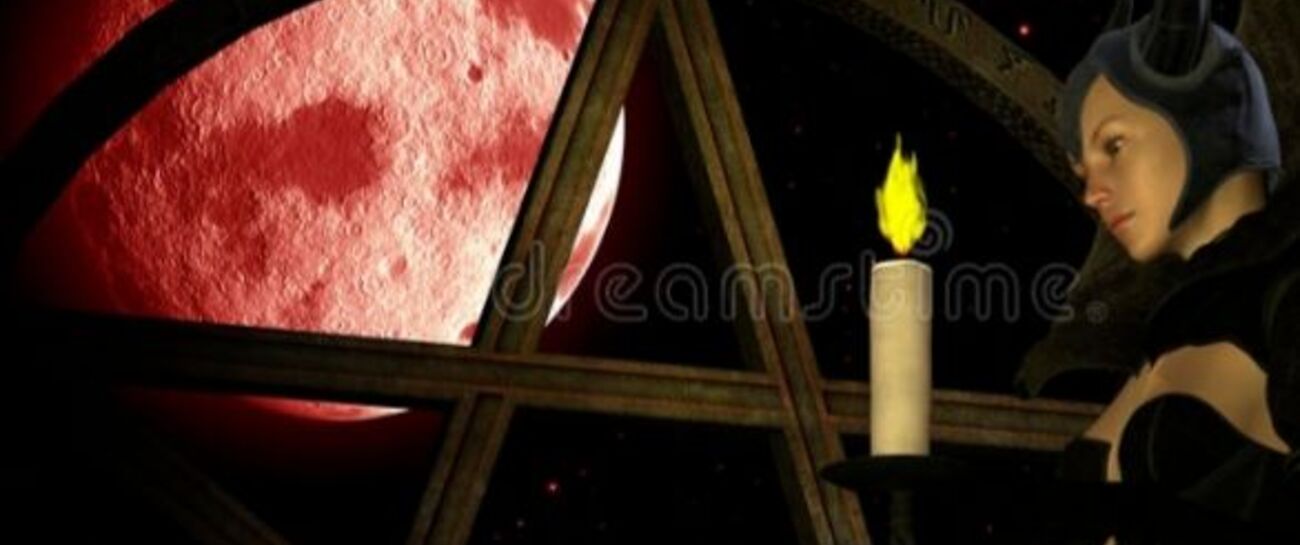 Brave New World ?
cried the Epulon
We should all take Spice
and be gone.
Gods of War
do not need a gun,
Under the influence of
The One,
on Earth as in Heaven,
they are done..
Sweet Ariel works magic,
with her Wicca pentigon..
no longer needs to go,
and fit the walls of Jerricho ..
they will all tumble,
techno has the trigger
on humanity..ready to rumble.
the Globe's a Shake Sphere..
Fate has spun
what's dark is clear,
the race has run.
,