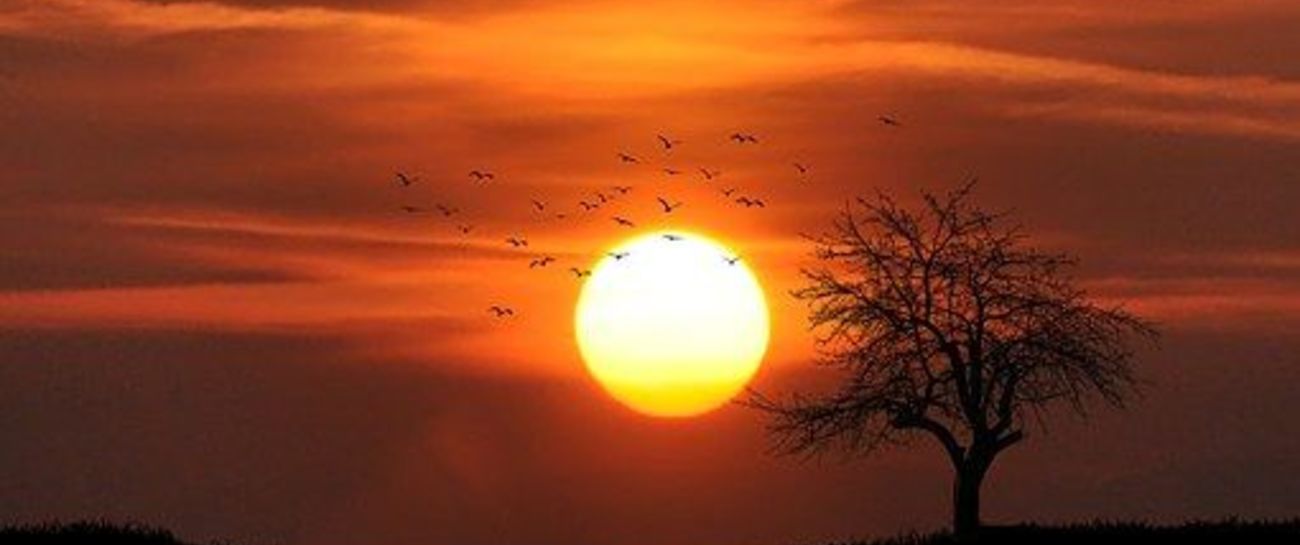 My body struggled as the path grew steep.
My lungs ached as I moved my feet.
My physical self forged on to accomplish my feat.
My spirit slept until its glorious release.
My goal achieved at the mountain's peak.
My spirit soared as my body fell weak.
            The summit reached.
            The clouds moved in.
            The sun began to dim.
I was freed to live within the magic of
that fleeting moment in time's endless loop.
That time between le chien et le loup.