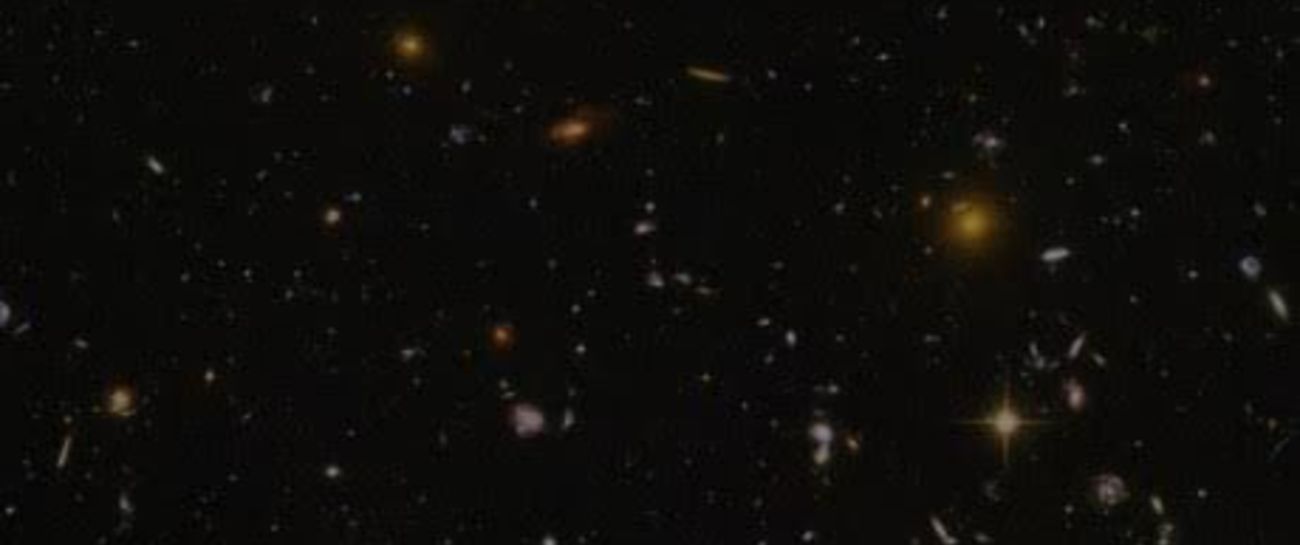 Slipping through the secret door,
the hands are highly strung.
The rails collapse,
the air so cold - it brings spasms to your lungs.
Feeling for the freedom,
your space is all around.
Feeling like your space suit had never left the ground.
Turn the tap - a rainbow glow.
The flashing lights,
the land and snow.
The atmosphere ..
the ice so near..
The long lost fight...
the crush..