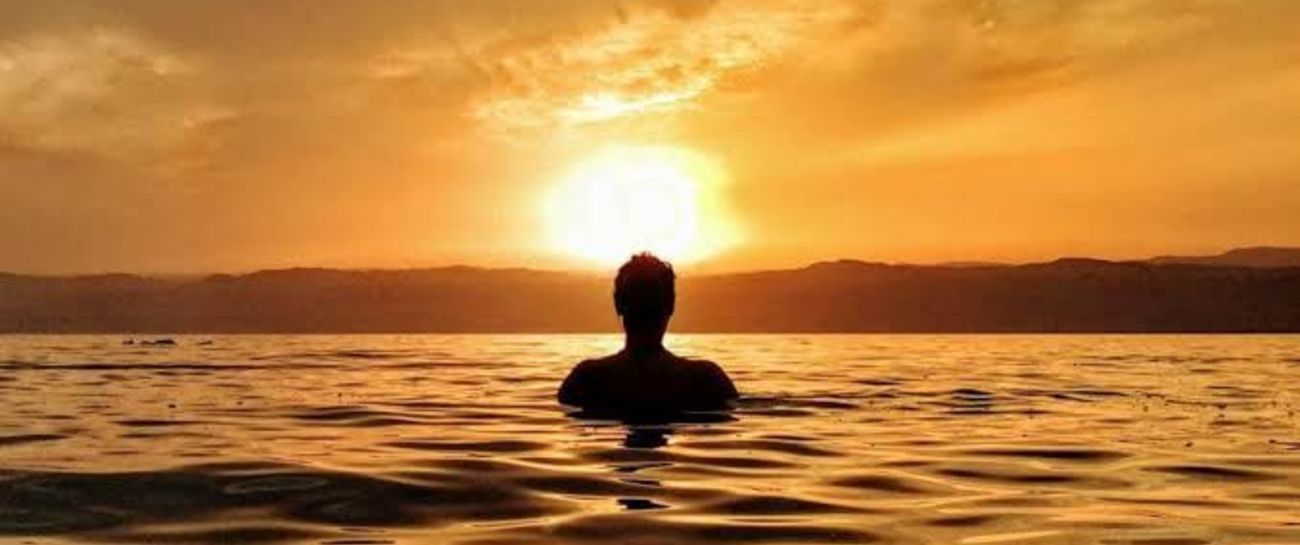 Rush to me
reveal your conscience 
Brush with me
rebuild your confidence
Conquer me
then you can go on with it
Seems to me
we're so opposite.
Brutally honest
thats how life can be
I see you
you don't see what I see
Playing for keeps
you should remember that
You went away
now you're coming back.
Lies and excuses
you can keep all that
Lifes what you gave me
I'm learning to live with it
Your words so true
mine always make believe 
Should I be grateful
Now that you're coming back.
(C) cgs 2019.