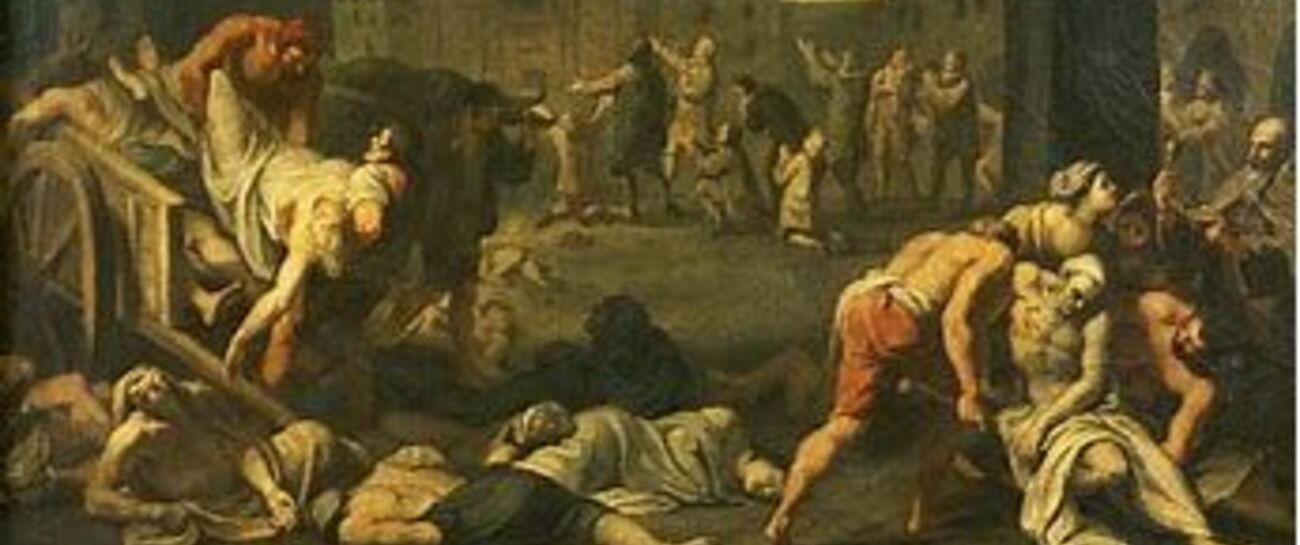 Incessant shadow grew in mass,
A dark corporeal appetite,
Swept the land far and vast,
Wretched, the reapers acolyte.
Asian born it festered,
Disease laden streets,
Silent yet no longer sequestered,
It bestowed the living with their fates.
Kings and paupers laid to waste,
Women and children too,
It travelled forward, indomitable beast,
Across land and sea, it spewed.
Europe in the grip of demise,
Billows black and rain,
Silence befell midst the cries,
Millions upon millions slain.