Poem -
THE BREXIT I UNDERSTAND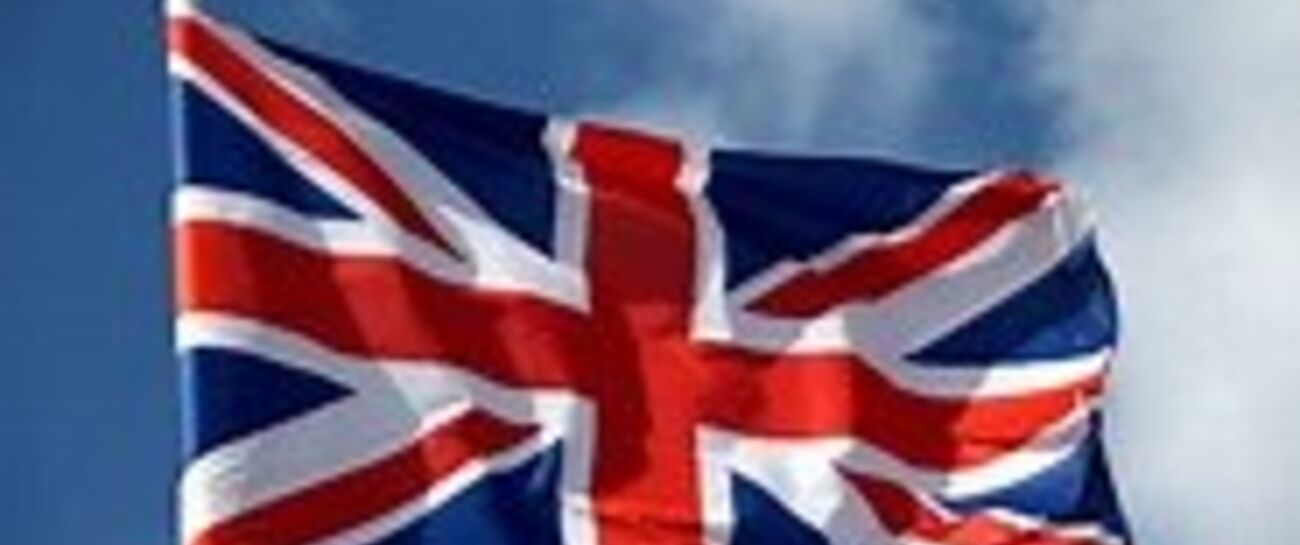 Britain she made me and gave me birth and pride,
A  change in Referendum has left me dignified.
For four and twenty years of change and usually by demand,
Europe from their Federal Court sought to change us by command.
In twenty sixteen then in June a majority did decide
To now restore our culture, laws, for which our fathers died.
So keep your Europe based on the 'mark' for our market now is free,
Our history strong brave in belief encircled by the sea.
For years gone by your envious eyes created Euroscepticism,
Now billions saved helps us compete in ever growing optimism
Soon no restraints as markets flourish our trading is not marred
We have our faith its ever strong let's make the Brexit 'hard'.
An island small but rich in all no wonder others seek,
So many migrate to this land so they can reach their peak.
So we provide what theirs cannot in thousands they contrive,
By air, by boat, by sea they come to a land where they can thrive.
But when you come to our fair land don't ever seek to change,
Our Laws, our Faith, our Heritage, believe me don't derange.
Your other land it had its faults for that is why you came,
So build our trust and live with us and do nothing to inflame.
The will of people of this land was from Europe to be free,
Immigration, Fishing, laws of change for on these we disagree.
But others now from their dens emerge, in true colours they deceive,
Politicians with treachery and fawn state we were always wrong to leave.
The people of this country fair have gone and had their vote,
Europe laws and frontiers old our cry 'we don't promote'.
In the 'Mother of our House of Laws' a few reverse our want,
We vote for you to give our view and not to hear new 'descant'
Dubious friends?? in their finance high, state their statistics are never wrong,
For if we leave as we believe then our sorrows will be long.
But we the people of this land have toiled in every range
For four and twenty years endured in laws that are to change
A 'Commons Seat' a four year span but memories will not go,
Decisions spurned by those reversed our vote will surely show.
Complete our vote these coming months our wish is don't delay,
Together go with strength in depth and back Theresa May.
The wars we fought preserved our right they all came with a cost,
Armada, France, the Reich of Three all fought  us but they lost.
They sought our gold our laws to change they hugged in harmony.
From Brussels came demands galore to weaken by decree.
Thank God  for English Laws that meant a change so we are free
The yoke of Europe lifted now and that's how it must be
Lion, Unicorn, Crown on the flag for these I treasure and see,
On this great isle, on this my land, abundant in the sea