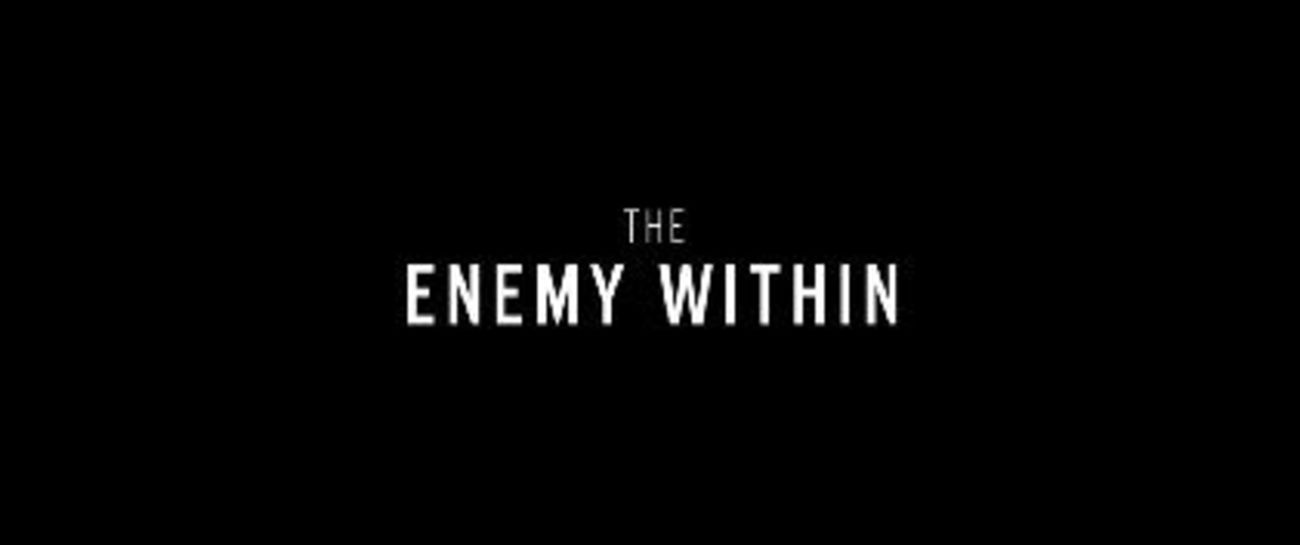 An unseen enemy within
An invader we try to repel
The lungs are occupied
An internal battleground .
By its natural way
The body tries to expel
The cough is violent and hacking
A horrible noise to all around .
Medicine and tablets act in support .
Constant blowing of the nose and sneezes .
The enemy's entrenchment is impressive .
It probably decides in its own time
- When it will leave us .