Poem -
The Guilty Guiltless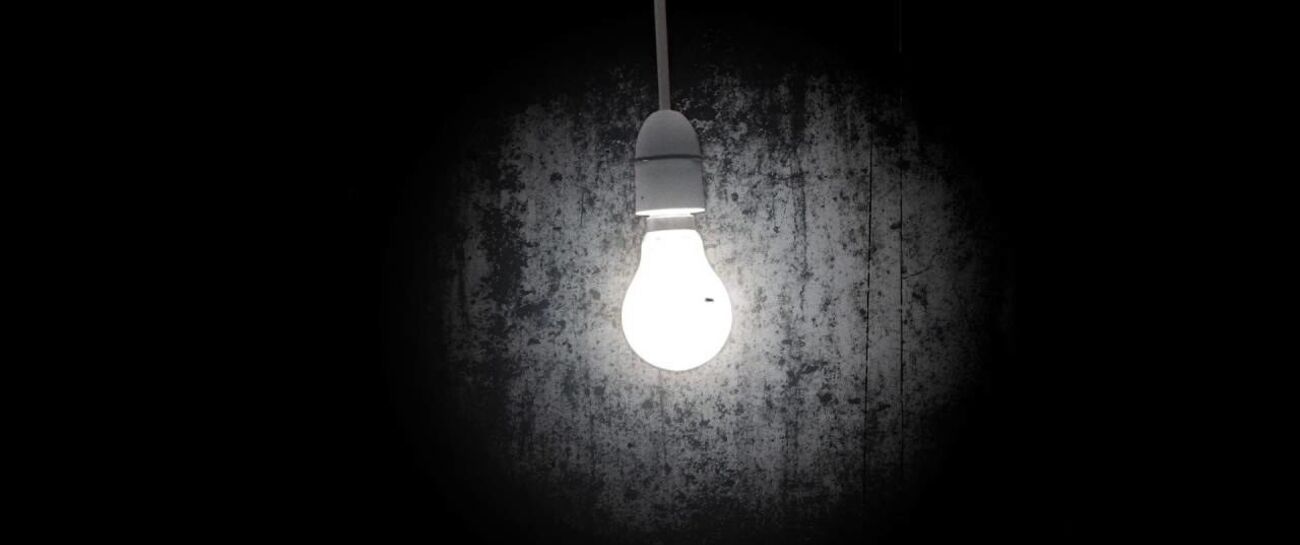 Not me, no, not I
For I am good
Ask me why
A caring person I am
And good deeds I do
Good I must be, none would argue
No, not perfect
Wrongs I have done
But tell me who hasn't, no, not one
Damned I am, regardless, you say
My wrong doings have destroyed me and are carrying me away?
To the pit so dark and full of despair
No, no never, please, not there. 
Too late, I realize
My soul has been stained
Sin materialized and has taken my name
A cure I need
There's not much time
A hope, a hero, can salvation be mine?
No chance I have
To be rid of these chains
Self inflicted they are
I am to blame
A fool I have been
Blind I must be
Sin has come and taken hostage of me
To the sky I look
And hope I now see
My burden gone, I am set free!
My Lord, My King!
On I sing
He has come on gilded wings
A Saviour sent
But in servant form
To bear the sins of man
Now I am restored
Guilty I am,
Wretched and damned
Yet faultless I have become
Because of the Lamb
My sins washed away
By the blood of Christ
A gift I have received, my faith sufficed
And now I wait
For that secret date
When the skies open up
The last trumpet blows,
my Saviour returning,
Bringing me home.