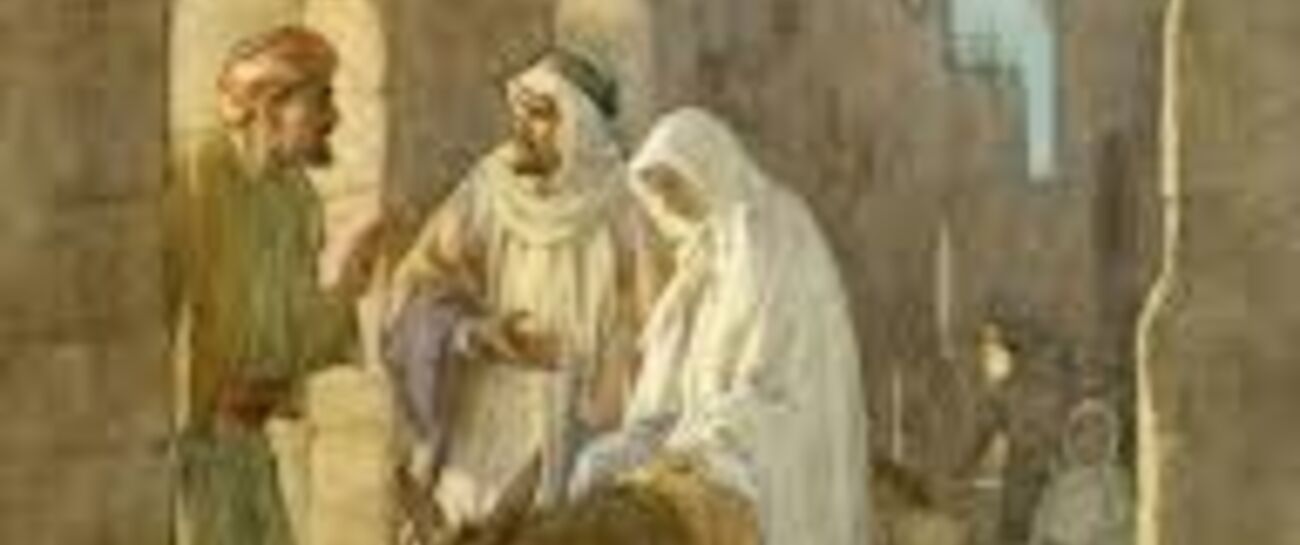 What did you see?
on that night of the star
as you said 
"no room at the inn",
those looking for trouble?
a destitute couple?
as you hid
your light from within.
What did you think?
on that night of all nights
as you turned
that couple away,
not good enough?
fear of a bluff?
to the barn
they went to stay.
What did you feel?
as they sought your aid
the plea
you chose to ignore,
disdain or suspicion?
ignorance or greed?
their custom
you had no use for.
What is your story?
in Bethlehem's past
a foot note
so little do read,
on that glorious night
an opportunity missed
all for your
vanity and greed.
 
Like 0
Pin it 0