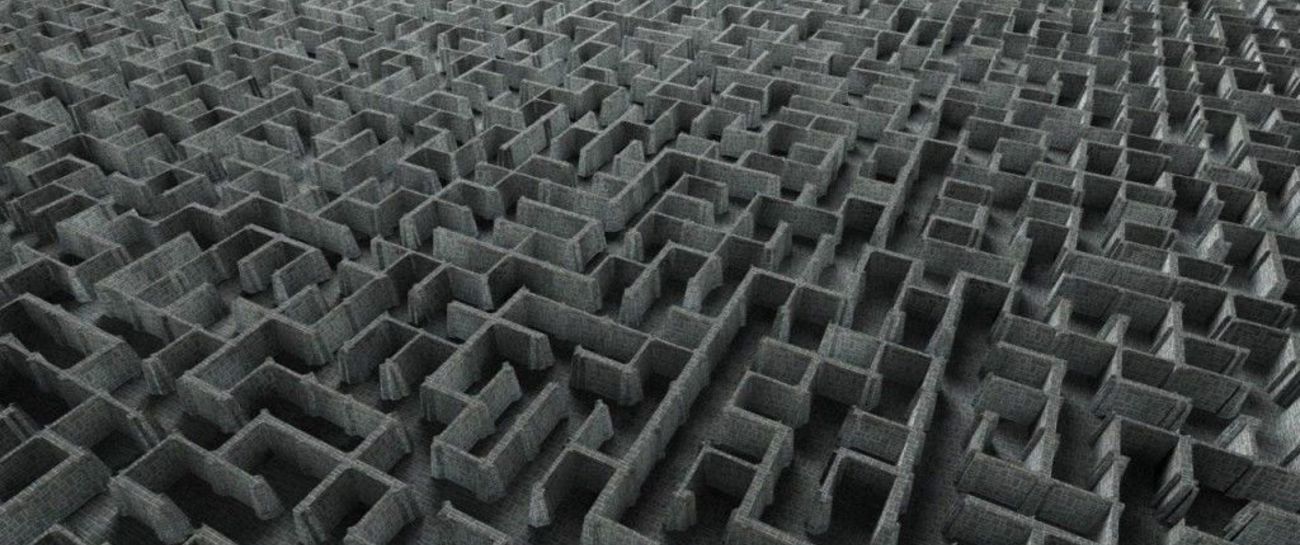 Which way ..into the end..
How could one survive ..
such a busy place...
But empty ...
Without a face..
Different turn everyday
Lost 
like a star.
In outer space..
I don't expect 
to ever find ..
The meaning 
of this place..
But I would wish 
To at least...
feel Appreciated.
Not encased.
Never four walls .
Always three and a void..
Endless doors
But never aboard 
A ship that sails ashore.
Conciseness
is the only vessel.
Always a mess
Never a message....
Nothing left.
But footprints..
And faded duplicates .
I'll just stay 
and wonder into .. nowhere .